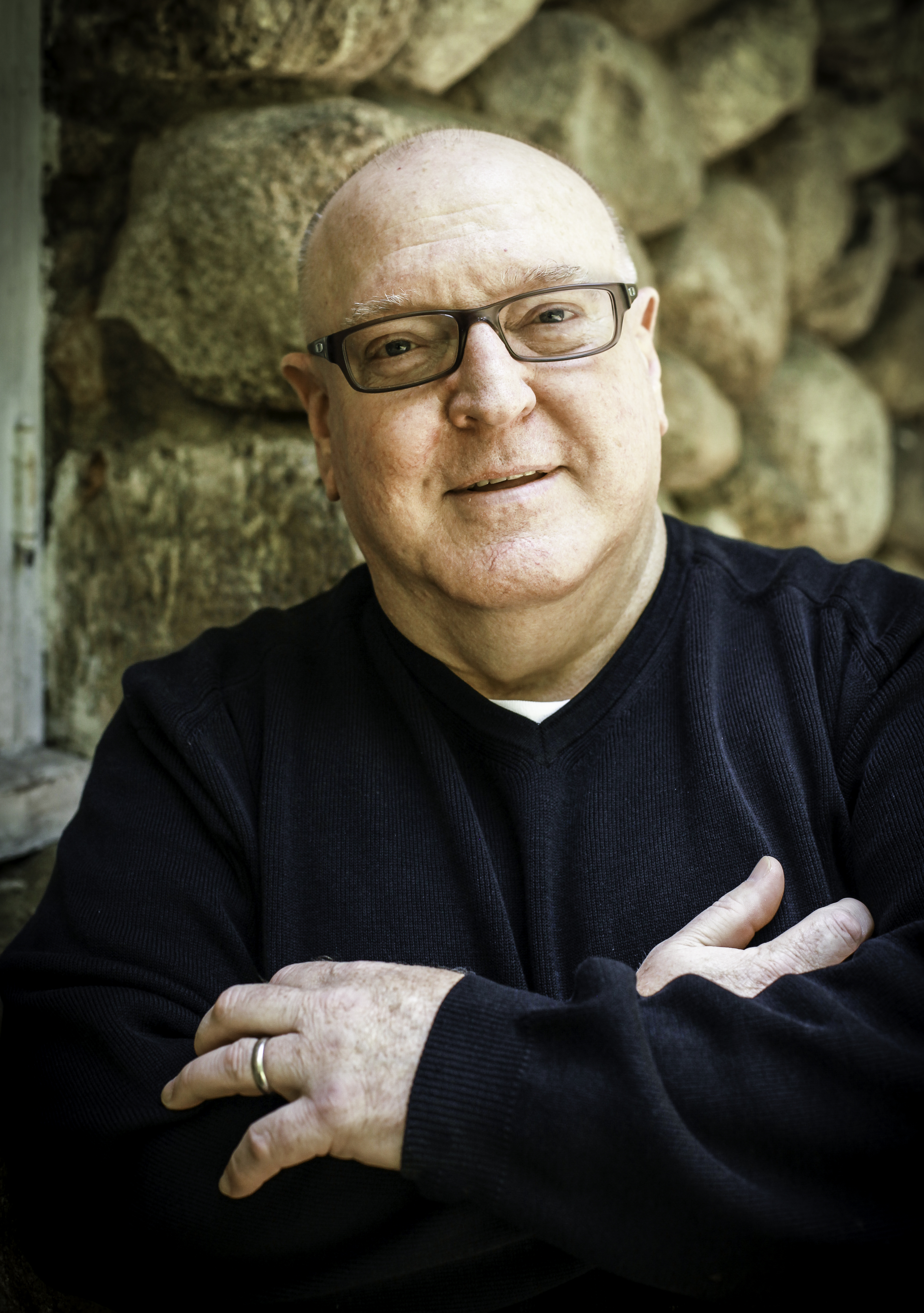 Timothy Lee Miller

Member since 2017
NYCC Technical Director, "In the Loop" Editor, Publicity Coordinator

TIMOTHY LEE MILLER is an American composer, arranger, orchestrator, and publisher writing contemporary concert music for chamber ensembles, orchestra, wind ensemble, chorus, and voice, as well as jazz music for big band and small combo ensembles. He has earned degrees from the University of Tennessee (BS Music Ed, 1984), the University of Miami (MM Media Writing and Production, 1990), and Vermont College of Fine Arts (MFA Composition, 2013). His principal composition teachers have been John Anthony Lennon, James Progris, Tamar Diesendruck, Jonathan Bailey Holland, Andy Jaffe, John Fitz Rogers, and Roger Zahab. He has received numerous commissions and awards, including ASCAP awards from 2012 through 2020. His works have been performed throughout the US, Europe, Russia, and China by the American Modern Ensemble, American Modern Orchestra, St. Andrews New Music Ensemble, Millennium Symphony Orchestra, Moravian Philharmonia, Athens Philharmonia Orchestra, Klang String Quartet, Sunderman Wind Quintet, Vermont Jazz Ensemble, Diane Moser's Composers Big Band, Ikerere, and others. His music is recorded on ERMMedia, Novana Records, Ansonica Records, and Phoenix Classics, and published by American Composers Alliance, Subito Music, Inc., and J.W. Pepper.

In November 2015, Miller was one of eight composers who traveled with PARMA Recordings to Havana, Cuba to record several jazz works with musicians in Havana under the People to People humanitarian program. Two of his big band jazz charts, Hot Miami Nights and On An Autumn Day, were recorded by the band Ikerere, and then released on the two-disc set ABRAZO: The Havana Sessions along-side music by the other seven composers. In 2018, he released SOMETHING MORE: The Jazz Music of Timothy Lee Miller, his solo debut jazz CD through PARMA Recordings.

In October 2021, Miller's chamber opera The Bird Lady was presented on a preview showcase by OperAvant, Inc. at Opera America's National Opera Center in New York City. The production featured a semi-staged piano-vocal reduction of Act I, which was directed by Carrie Wesolowski and conducted by Kevin Scott. The three-character cast included Christina Kay, soprano, as Annabelle, Thomas Walters, tenor, as Marcus, and Christopher Fistonich, baritone, as Percy. A full orchestral production of the opera is being planned for Spring 2022. For more information, please visit the Opera tab on his website. The opera is a setting of Germaine Shames' libretto, with additional lyrics by Linda Marcus and Julie I. Meyers.