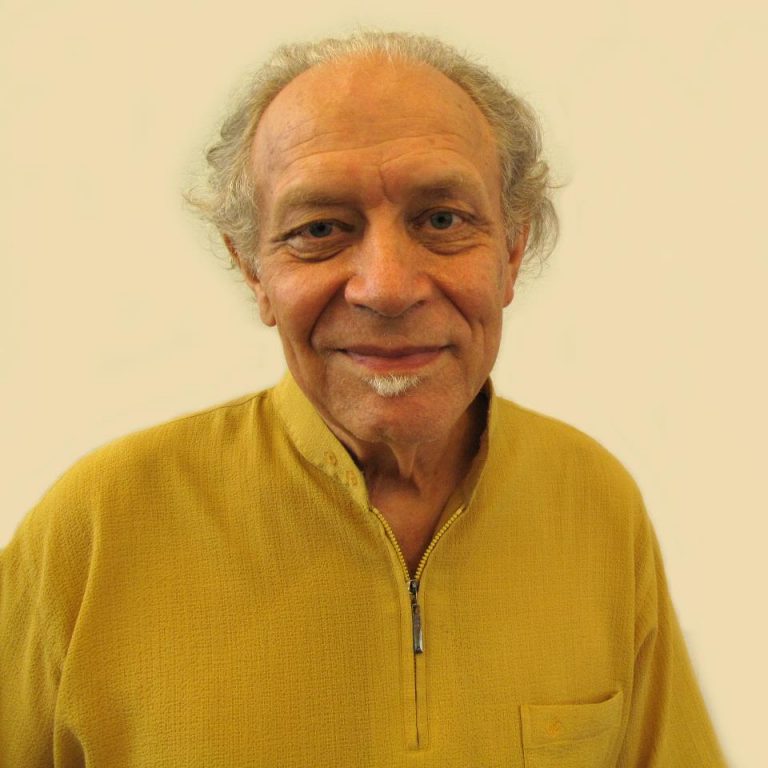 Dary John Mizelle

Member since 2012
NYCC Salon Coordinator, and Program Committee
Personal website: http://daryjohn.wixsite.com/daryjohnmizelle

DARY JOHN MIZELLE (b. 1940 in Stillwater, Oklahoma) studied trombone, theory and composition in California (B.A. Sacramento State University, MA UC Davis, PhD UC San Diego). Mentors include Larry Austin, Richard Swift, Jerome Rosen, Karlheinz Stockhausen, David Tudor, Roger Reynolds, Robert Erickson, Pauline Oliveros and Kenneth Gaburo. He has taught at University of South Florida, Oberlin College Conservatory and Purchase College Conservatory (SUNY). One of the founders of SOURCE — Music of the Avant Garde Magazine. Works performed nationally and internationally since the 1960's.