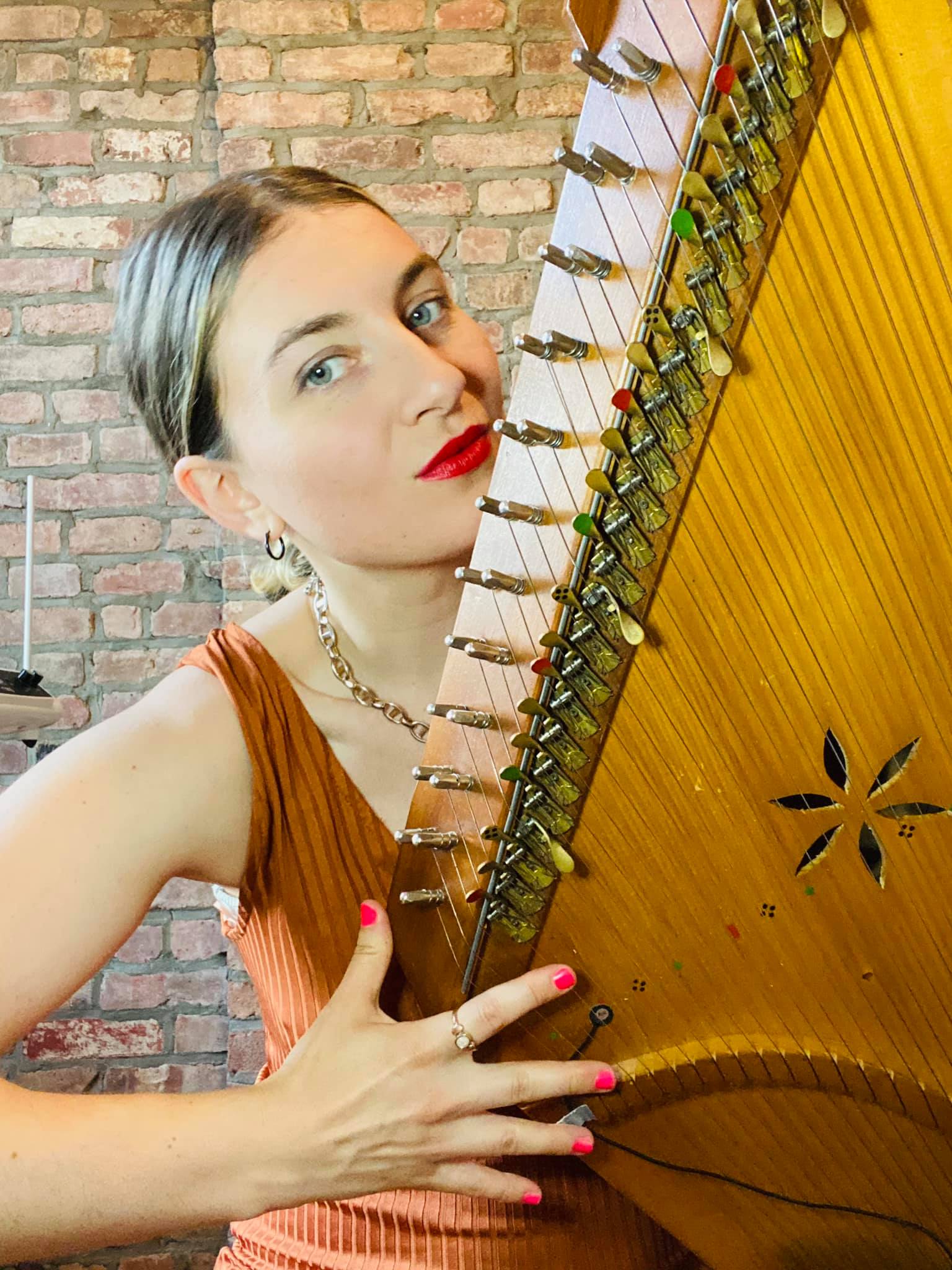 Simona Smirnova

Member since 2021
Personal website: www.simonasmirnova.nyc

SIMONA SMIRNOVA is a Lithuanian born jazz vocalist, composer and kanklės player based in New York City. She's a fixture in the New York live scene with her quartet when she's not touring the world, including Australia, New Zealand and Europe.

Smirnova's genre-bending style has a unique theatrical flavor and uncanny vocal improvisation techniques. She deftly implements chamber music, Lithuanian zither – kanklės and folkloric chants into foundations of jazz and rock.

Smirnova's latest album, Joan of Arc, for String Quartet, is an original composition written as a soundtrack for the classic Carl Dreyer silent film The Passion of Joan of Arc (1928). The album is a cinematic landscape of chamber pop, jazz and folklore.

Classically trained on Lithuanian zither – kanklės, Smirnova earned her BA in jazz vocals at the Lithuanian Academy of Music and Theater. Shortly after receiving the European Touring Scholarship, she moved to the United States to study at Berklee College of Music where she earned a degree in Contemporary Composition and Production.