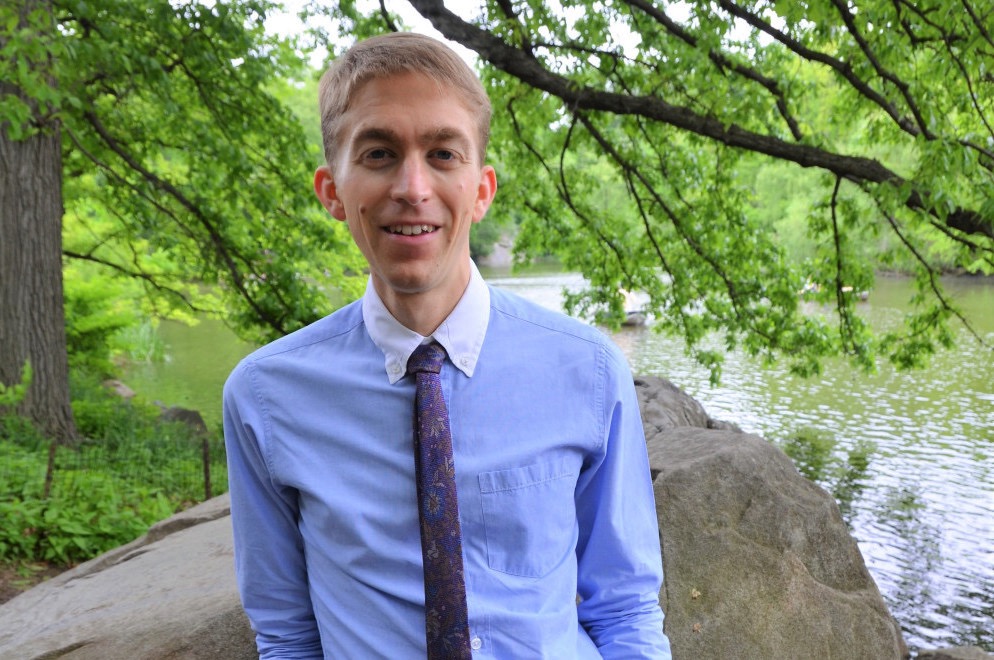 Ross Griffey

Member since 2015
2015 Winner John Eaton Memorial Competition
Personal website: https://rossgriffey.com

American composer ROSS S. GRIFFEY is the recipient of several national and regional awards, including an ASCAP Morton Gould Young Composer Award, first prize in the Voices of Change/ Dallas Symphony Orchestra Texas Young Composers Project, and winner of the New York Composers Circle Competition. Recent and notable performances of his work include the premiere of Night Music, for chamber ensemble, by Joel Sachs and the New Juilliard Ensemble; a performance of Three Whitman Songs, for mezzo-soprano, oboe, cello, and harp, at the 2018 Oxford Lieder Festival; and a performance of A Catalogue of Agonies as part of an installation piece by the California-based artist and musician Julie Zhu. As a composer, Mr. Griffey has participated in festivals including June in Buffalo, in New York, and the Conservatoire Américain, in Fontainebleau, France, and as a writer he attended the Rubin Institute for Music Criticism in San Francisco in 2016.

A native of Houston, Texas, Mr. Griffey studied first at Rice University, with composers Pierre Jalbert and Shih-Hui Chen, and later at the Juilliard School, with composers Samuel Adler and Robert Beaser. Mr. Griffey recently earned his doctorate from Juilliard, authoring an award-winning dissertation on support for composers by the National Endowment for the Arts. Mostly recently, Mr. Griffey served as the Albi Rosenthal Visiting Fellow in Music at the Bodleian Libraries. The outcome of this fellowship, a new song cycle about Arctic exploration based on nineteenth-century documents, will be premiered at the Oxford Lieder Festival in 2019.