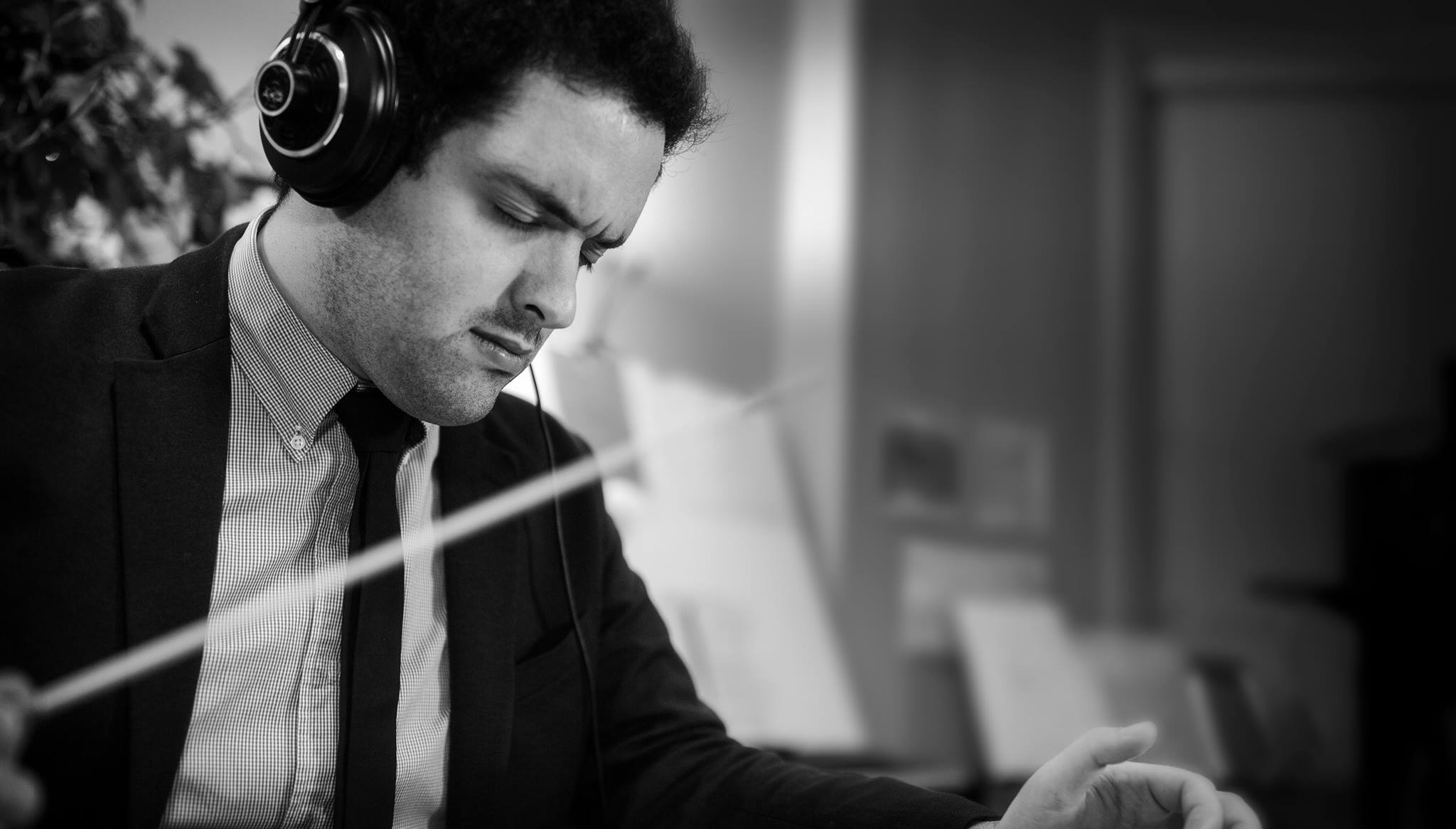 Michael Grebla

Member since 2019
2019 Honorable Mention John Eaton Memorial Competition
Personal website: https://www.facebook.com/MichaelGrebla/

Hi I'm MICHAEL GREBLA, and I'm a freelance classical composer from Perth, Western Australia. I am currently based in New York City, New York. I am always looking for new projects internationally to be a part of, so wherever you are, and what ever the project: film, transcription, arranging, engraving/copyist work or a concert commission, if you'd like to make something happen say hello! While I am still up for recording and photography work when I'm in Australia, with my move to the US I am now transitioning to focus on composing.

I completed my Master of Music in Composition at the New England Conservatory in 2018 with Academic Honours in the studio of Dr. Kati Agocs. This was made possible through the generous support of the General Sir John Monash Foundation of which I was a 2016 Monash Scholar. I also received a merit-based scholarship from the New England Conservatory (NEC), as well as a travel prize. I received the Australian American Associations Dame Joan Sutherland Fund Grant twice, once in 2016 and again in 2017.

Prior to this I was based in Perth, Western Australia where I founded and was director of Music at St George's College from 2013-2016. I completed an Undergraduate Bachelor of Music and Honours (First Class), in addition to a Bachelor of Mechanical Engineering with Honours in 2014 at the University of Western Australia where I received Convocation's Bryant-Stokes Matilda Award for Cultural Excellence and was the 2011 Wagner Society Bayreuth Scholar. Here I was taught and mentored by composers Prof. Christopher Tonkin and James Ledger. While studying at the University of Western Australia I resided at St George's College as the Knight Scholar (2014), Wolff Scholar (2011, 2012, 2013) and the Warden's Scholar (2014).

I written for a number of organisations and ensembles notably the New England Conservatory Symphony Orchestra, the West Australian Symphony Orchestra and the Australian Youth Orchestra, in addition to commissions from The Wagner Society of Western Australia, St George's College, the International Centre for Radio Astronomy Research and the Confucius Institute.