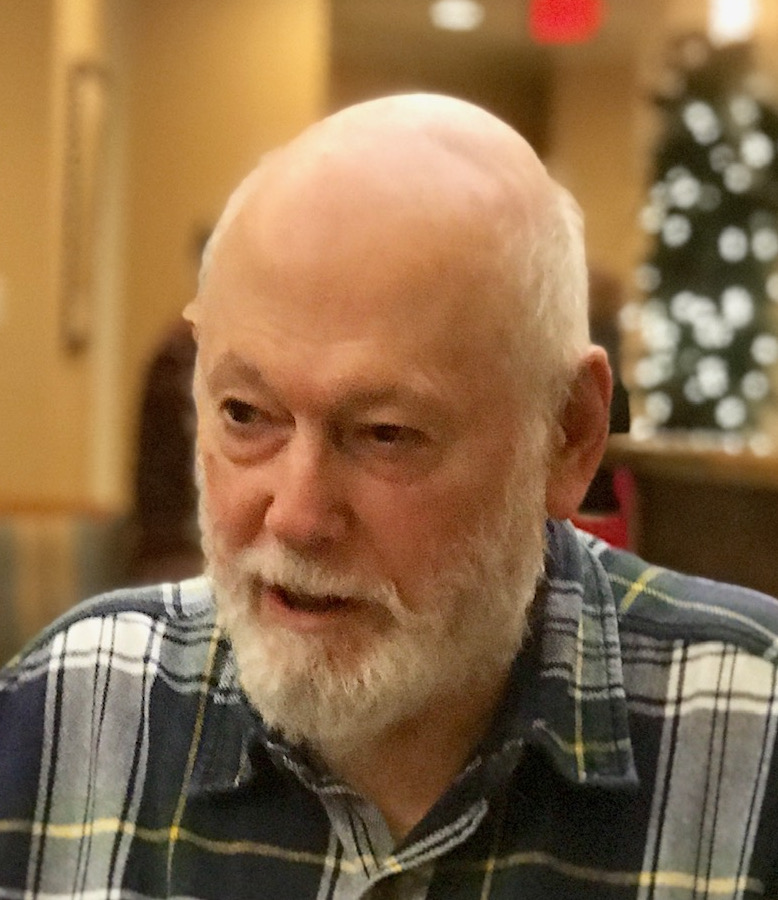 Jacob E. Goodman
(November 15, 1933 – October 10, 2021)
Founder of the New York Composers Circle / 2002-2021

JACOB E. GOODMAN, Founding President of the New York Composers Circle in 2002, formerly its Concert Director and Outreach Coordinator, and member of its Program Comittee and its John Eaton Memorial Composers' Competition Committee, is Professor Emeritus of Mathematics at City College (The City University of New York), the author of many books and research articles, and a founding editor of the journal Discrete & Computational Geometry (more details on his Wikipedia page).  He has composed and improvised all his life, and has studied composition with, among others, Ezra Laderman and David Del Tredici.

His works have been performed in New York, Nebraska, Delaware, Toronto, Buenos Aires, and Tokyo. Recent compositions include a set of six intermezzi for piano, three song cycles (two set to poems in English, the other in Yiddish), a set of variations for orchestra on a Beethoven theme, a quintet for flute, strings, and piano, "Variations for a Rainy Afternoon" for flute, violin, cello, and piano, "Oui, J'Aime Brahms," for cello and piano, a prelude for saxophone and piano, a set of nocturnes for violin and piano, three bagatelles for piano, a set of variations for piano trio in the style of Beethoven, an Andante for String Quartet, and the score for the documentary film "Meet Me at the Canoe," produced for the American Museum of Natural History by his daughter Naomi Goodman-Broom.