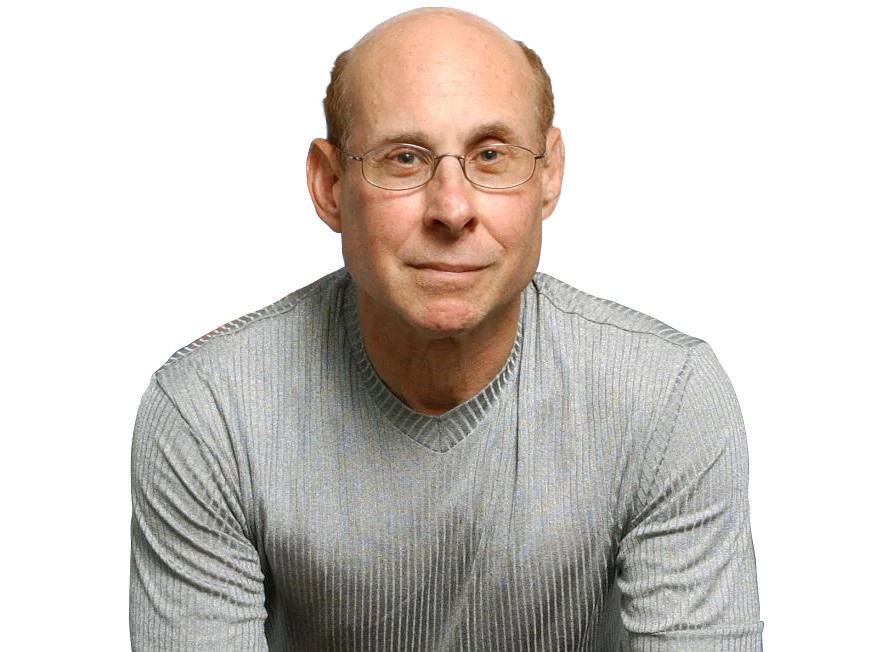 Robert S. Cohen

Member since 2008
2008 Winner John Eaton Memorial Competition
NYCC Treasurer, and ASCAP & BMI Liaison
Member Board of Directors

ROBERT S. COHEN has written music for orchestra, chamber ensemble, dance and theatre. He has been the recipient of numerous awards and commissions, including a New Jersey State Council on the Arts Fellowship, an American Music Center grant, a Meet the Composer Award and a Richard Rodgers Award.

His Homeland Security Suite for percussion received its world premiere at Ithaca College in November 2007 and is published by HoneyRock Music; Of Eternity Considered as a Closed System for soloists, chorus and orchestra based on seven poems by the late Rochester poet Hyam Plutzik, was premiered February 5, 2007 at Carnegie Hall by the Pro Arte Chorale and Westfield Symphony as part of a concert sponsored by the Raoul Wallenberg Foundation entitled "Partners of Hope and at the Bulgarian National Opera in Sofia, Bulgaria; His Music-Theatre work Edison Invents for Baritone and Orchestra, a commission from the Geraldine R. Dodge Foundation was premiered by the Westfield Symphony in spring, 2005. Other works include a ballet for Percussion entitled Tiktaalik that was premiered April, 2007 as part of Kean University's Ars Vitalis series in association with the NJ Dance Theatre Ensemble and his ballet String Quartet #2 (A Day in the Life) was premiered by the New Jersey Music Society's Ensemble America and the Freespace Dance Company in fall 2004. In addition, his a cappella choral work Sprig of Lilac was performed by the Connecticut Choral Artists (CONCORA) and released on CD by the St. Martin's Chamber Choir of Denver, Colorado; a setting of Wallace Steven's Peter Quince at the Clavier has been performed by CONCORA, Bel Canto and the Cayuga Vocal Ensemble; Genesis Part I: Creation for chorus, brass & percussion received its world premiere at Southern Nazarene University in 2005; and Three Spirituals, commissioned by the Foundation for Universal Sacred Music, was premiered in NY October, 2005." Also, Ode to a Toad; Ho Hosanna; The Serenity Prayer; a work for children's choir entitled My New York (commissioned by the Children's Aid Society Chorus); The Mysterious Transformation of Johann B for clarinet and percussion, An Ant's World for Marimba (4 hands); And They Shall Come for orchestra; and Sing with Me for chorus, piano, percussion and synthesizer a 2007 commission by the Pro Arte Chorale and the Geraldine R. Dodge Foundation that will receive its world premiere March 13, 2009.

Bob co-authored the book and composed the score for the 2000 Richard Rodgers Award winning Off-Broadway musical Suburb, published by Dramatic Publishing, and is the author of the short story collection The Half-Life of Pizza and Other Slices and George (My Life as a Cat). He is a graduate of Brown University and Queens College and lives in Montclair, NJ with his wife Maryann and two cats Fred & Ginger.