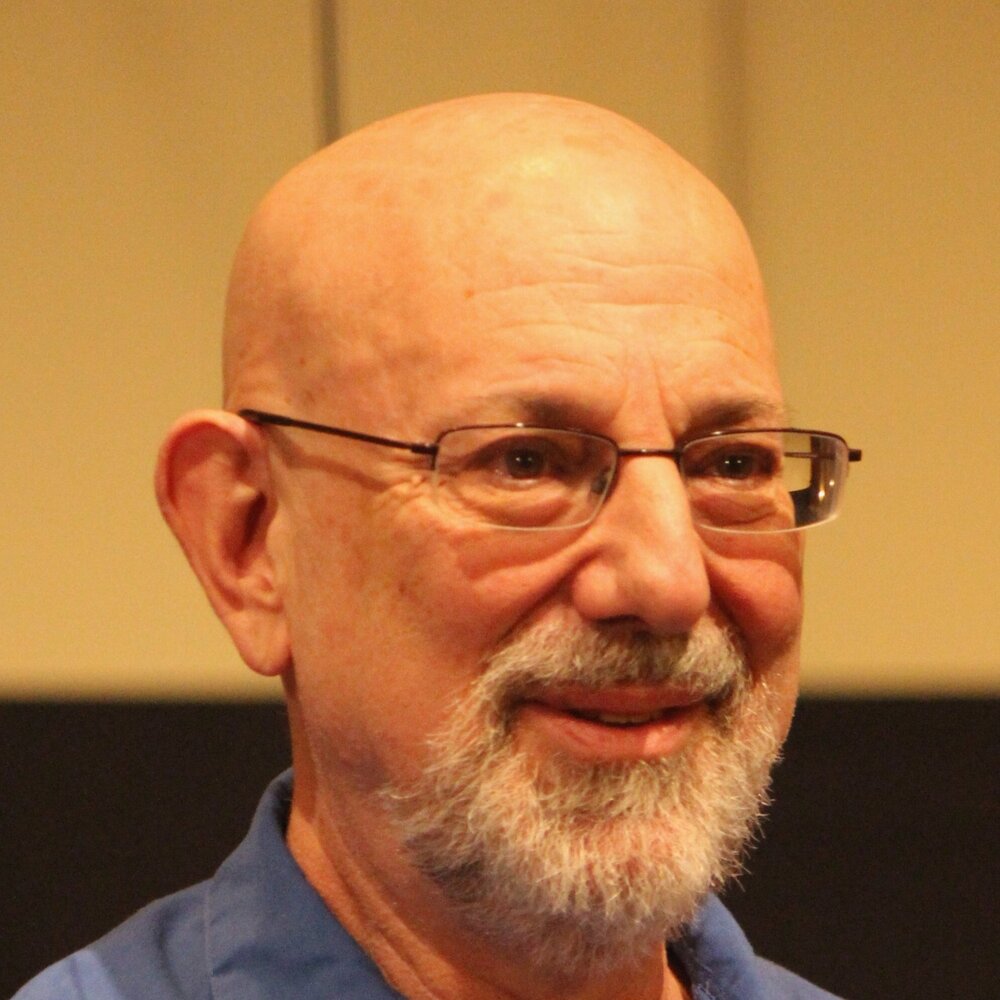 Steve Cohen

[ INACTIVE ]
Honorary Selection in the 2007 John Eaton Memorial Competition

STEVE COHEN received his training at the Manhattan, Eastman and Juilliard Schools of Music, and has composed a large catalog of symphonic, chamber, liturgical and musical-theater pieces.

Cohen's choral music has been performed by the Zamir Chorale, Kol Zimrah (Chicago), the Zemel Choir of London and the Gregg Smith Singers, and is heard regularly at the North American Jewish Choral Festival.

Honors for Cohen's music include the 2004 Composer's Award given jointly by the West Virginia Symphony Orchestra and the Museum in the Community (for the orchestral piece Juggernaut), first and second prizes in the 2006 Susan Galloway Sacred Song Award contest (for Psalm 84 and Psalm 121), the 2007 New York Treble Singers Composition Award (for Hashkiveinu), 2006 and 2008 Shalshelet Festival Awards (for Hashkiveinu and Y'did Nefesh) and the 2008 Aeros Prize (Wind Quintet).