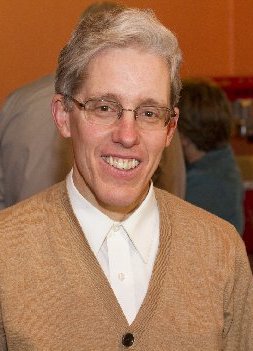 Kevin McCarter

Member since 2003
Personal website: https://composersforum.org/members/kevinmccarter/

Kevin McCarter is an American composer who writes music for orchestra, chamber ensembles, chorus, solo instruments, and voice. His orchestral work "Opening Ideas" was premiered by the Chicago Chamber Orchestra, recorded by the Kiev Philharmonic, and subsequently broadcast by a number of radio stations. Other works that have received substantial attention include "Blossoms and a Breeze," played by several woodwind trios in the U.S. and Canada, and "Three Songs on Poems of Emily Dickinson," sung on recitals in Paris, Vienna, and Rome in addition to programs in the U.S.

The Euclid Quartet premiered "Come Along," and the American Modern Ensemble performed "Pastorale" at the Mostly Modern Festival in Saratoga Springs, New York, and on a concert in New York City. The New York Composers Circle has presented the first performance of a number of works, including "Songs of Day and Evening", "In Open Air" (flute and piano), "Summer Souvenirs" (solo piano), and "Quiet Moments" (viola and piano).