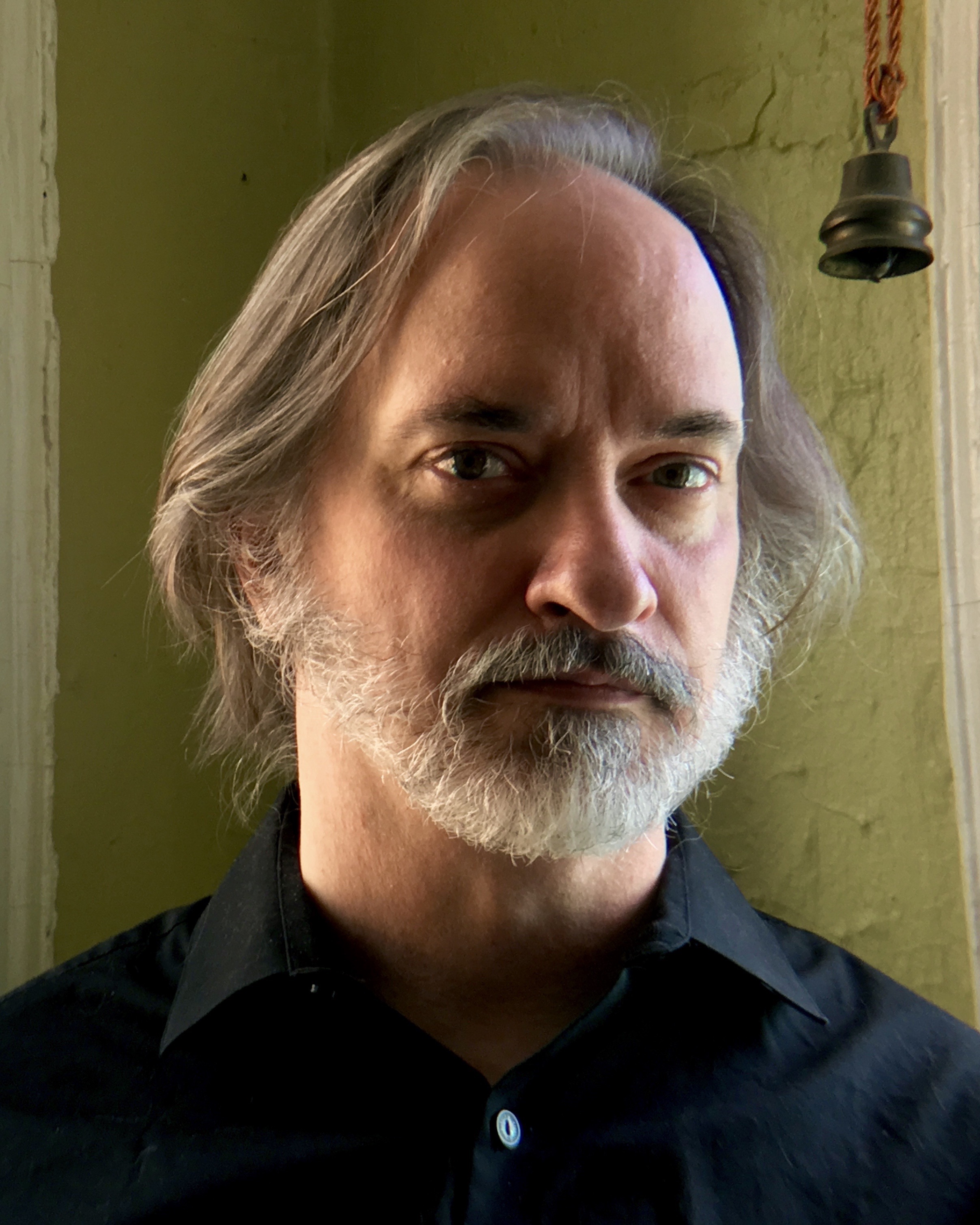 David Mecionis

Member since 2015
NYCC Concert Director
Personal website: https://www.newmusicusa.org/profile/davidmecionis/

DAVID MECIONIS is a self-taught composer, arranger, instrumentalist and music copyist whose work has spanned a wide range of genres. He played guitar in Elliott Sharp's electric guitar quartet—known as 'Dyners Club—and played drums and bass with God Is My Co-Pilot, Baby Tooth, Mors Syphilitica, The Greys and others. He has written, produced and arranged for artists including Perio, Dominique A, and Godwin Peak. He has played the Knitting Factory, CBGB, Tonic, ABC No Rio, 92nd Street Y and other New York City venues, and performed on tours of the United States, France, and Scandinavia.

David's commitment to composition began later in life. His first fully realized classical-style composition, Grand Saxophone Quartet in E-flat minor, was premiered in October 2009 at SUNY Fredonia by the Coleman Prize-winning Mana Quartet, who went on to perform it at a half-dozen other campuses. Obstinate Duet followed, a staunch twelve-tone piece for flute and clarinet, premiered in New Paltz, N.Y. by Marcia Gates and Larry Tietze of the Poné Ensemble for New Music. The past few years have seen the world premieres of Die Sprechmasken von Hofmannsthal for tenor, violin, English horn, bass clarinet and electric guitar; Filidi/Setera for trumpet solo; Ahab for woodwind quintet; and Table Canon for Two Clarinetists, which dedicatees Guido Arbonelli and Natalia Benedetti have continued to perform on tour in Italy. Trio in Two Parts with an Interval Between, for oboe, bassoon and viola, will receive its New York premiere in May 2020 at Little Church Around the Corner.

David also writes electronic music. Little Fails, Version Red and Version Yellow was composed in 2011 for Lynn Neuman's PUBLIC, an ensemble dance piece performed that summer by Artichoke Dance Co. under the vaulted archway of the Manhattan Bridge in DUMBO, Brooklyn. He has also composed and performed pieces for synthesizer and analog treatments, with a series of "post-ambient impressions" pending release.

In late 2016, David began composing under the guidance of Raoul Pleskow, a highly regarded composer of the Wolpe and Wuorinen circles. David serves as Concert Director of the New York Composers Circle, richly enjoying his role as art-music advocate and producer of a yearly series of concerts of new works by a host of member composers.