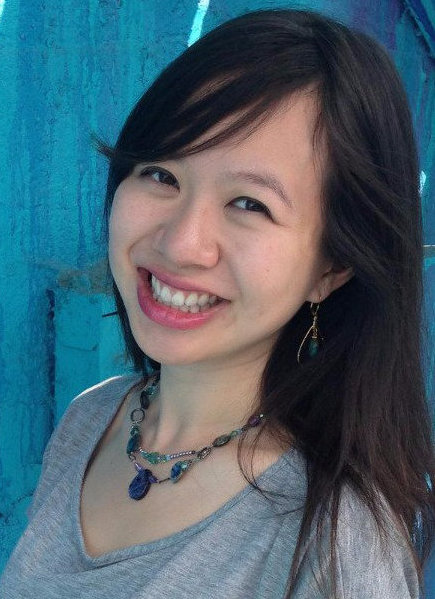 Elizabeth Lim

Member since 2009
2009 Winner John Eaton Memorial Competition
Personal website: https://www.lizlim.com

ELIZABETH LIM's film music can be heard in the PBS documentary, narrated by Jim Lehrer, as well as in The New York Times' six-part video series, "Family Entrepreneurs," the award-winning short film "A Tribute to Discomfort" featuring 2012 National Geographic Adventurer of the Year Cory Richards, Ubisoft's video game Cloudberry Kingdom, Giant SpaceKat's Revolution60, and the upcoming Japanese learning RPG KOE by Strawberry Games and the upcoming Jane Austen MMORPG Ever Jane by 3 Turn Productions.

Her concert works have been performed by the Albany Symphony, Berkeley Symphony, Buffalo Philharmonic, Juilliard Orchestra, The National Cello Band, GHOSTLIGHT, The New Amsterdam Singers, The American Lyric Theatre, VocalEssence, WomenSing, and others. 

Elizabeth graduated with degrees in music from the Juilliard School (M.M., D.M.A.) and Harvard University (A.B. magna cum laude with highest honors). For her musical contributions at Harvard, she was awarded the 2008 Louis Sudler Prize in the Arts and was recognized as one of the "Fifteen Most Outstanding Seniors in the Arts." While at Juilliard, her orchestral work, "Paranoia," won the annual composers' competition and was premiered by Jeff Milarsky and the Juilliard Orchestra in Lincoln Center's Alice Tully Concert Hall.

When not composing, Elizabeth enjoys writing fiction. She is the author of the forthcoming YA fantasy duology, THE BLOOD OF STARS (Knopf) and REFLECTION: A Twisted Tale (Disney Press). Her literary works are represented by the Gina Maccoby Literary Agency, and her author's website can be found here.