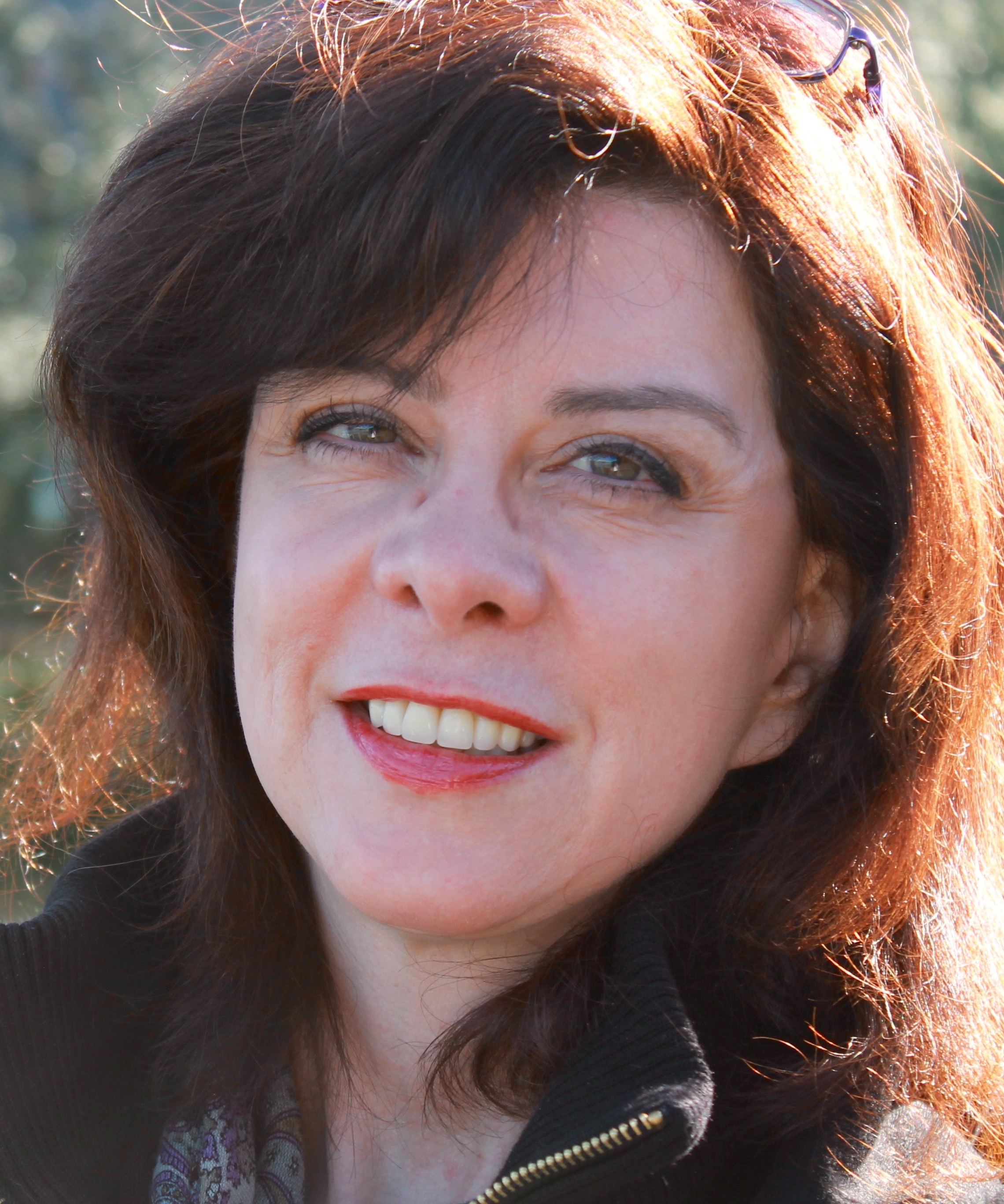 Linda A. Marcel

Member since 2018
Personal website: http://www.linda-marcel.com

LINDA MARCEL's compositions have been performed internationally; New York City, Rome, Milan, Adria, Perugia, Bevagna, and Bari, Italy; Potsdam Germany; Malaga, and Seville, Spain; Paris, France; and Oxford, England. She is a music professional, who graduated from Brigham Young University, Crane School of Music, State University of New York at Potsdam, receiving a doctorate in music from Columbia University. Presently she is Chief Executive Officer of International Arts Educators Forum, (IAEF) a non-profit organization dedicated to the promotion of contemporary music.

Previous employments include: Professor of Music at Bergen Community College for over thirty years, and adjunct music professor at the University of Rome, Tor Vergata 2011-present. She was awarded the National Institute for Staff and Organizational Development – Excellence in Teaching Award, and was chosen for the MCFP Princeton University Fellowship Program. She is a leader, creator and contributor of two music education scholarships. Linda produces concerts under IAEF. Her work supports digital media, dance, drama and music performance while exploring techniques of interactive performance systems. She is dedicated to educational collaborations with institutions worldwide.