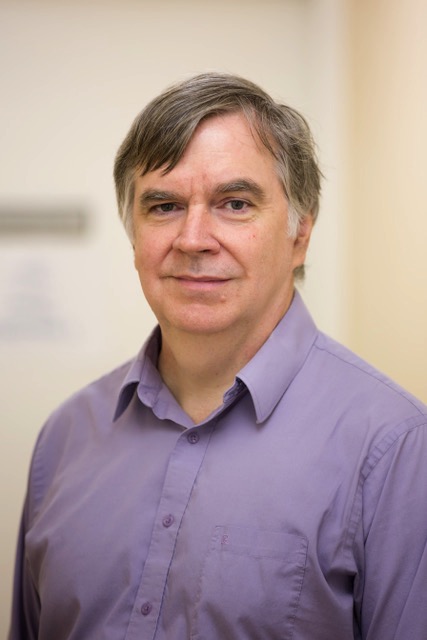 David See

Member since 2015
Personal websites: https://soundcloud.com/david-see-2
See Also: http://www.jwpepper.com/myscore/davidsee

DAVID SEE has worked variously as piano teacher, organist, composer/arranger, keyboardist for the Symphony of the Mountains (Kingsport TN) as well as collaborative pianist for singers, instrumentalists and musical theater productions. The Symphony of the Mountains premiered his Piano Concerto in 2001 with Gary Hammond of Hunter College. Other compositions of note include a series of Theme and Variations for cello and piano, Scrapbook Suite for chamber ensemble, a sax quartet, arrangements of jazz standards for flute and piano, several pedagogical works, and a series of two-piano pieces usually, if not always, performed with wife Lynn. He was adjunct professor of composition and staff accompanist at Middle Tennessee State University from 2005 to 2014. Now residing in New York City, he is currently a freelance pianist and is also a baritone in The Choral Composer/Conductor Collective (aka "C4"). He holds a Bachelor of Music from Oberlin College.