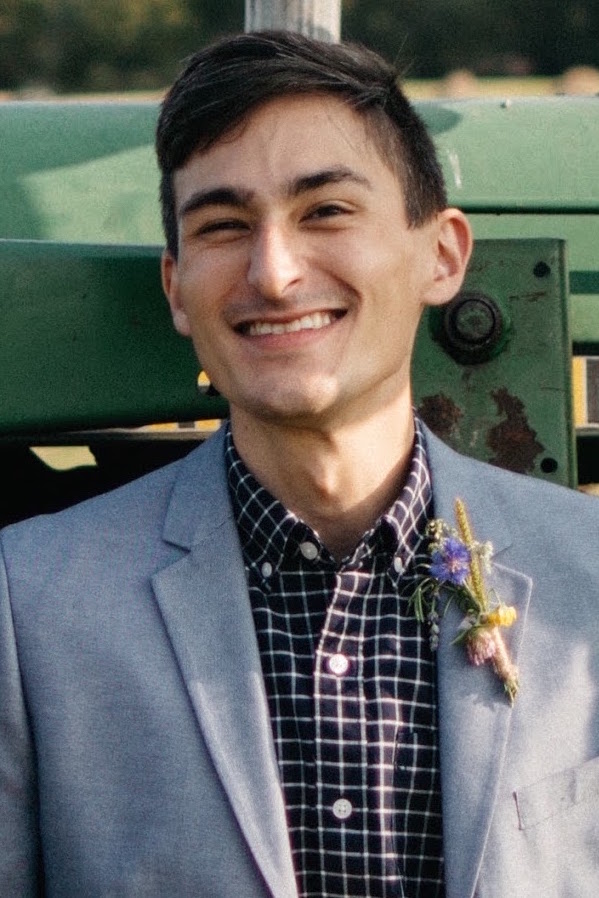 Eric Segerstrom

[ INACTIVE ]
2013 Winner John Eaton Memorial Competition

Winner of the 2010 Pittsburgh Symphony Orchestra's Audience of the Future Composition Competition, American composer Eric Segerstrom has also received the 2011 YoungArts Music Honorable Mention Award for composition and most recently was a 2012 semi-finalist of the Rapido! Take Three!! Composition Contest. In 2011, Eric appeared as a Jack Kent Cooke Young Artist Award winner on the radio program as a percussionist and composer.

He has had pieces performed by the New York Philharmonic, Pittsburgh Symphony Orchestra, Fourth Wall, and Bethlehem Central High School Wind Ensemble. Eric attended the Boston University at Tanglewood Institute Young Artist Composers Program during the summers of 2009 and 2010, and has also been apart of the New York Youth Symphony's Making Score.

As a native of Delmar, New York, he is a graduate of the Bethlehem Central High School where he was active as a percussionist and composer. He is also a graduate of the Juilliard Pre-College Division, where he attended every Saturday for two years to study composition with Eric Ewazenand percussion performance with Jonathan Haas, Greg Giannascoli, and Pablo Rieppi. Eric was a recipient of the division's Outstanding Achievement Award, and is now continuing his education at the Juilliard School as a second year undergraduate student studying composition with Robert Beaser.

He also privately tutors current students of the Juilliard Pre-College Division in music theory and works with Jon Deak and the New York Philharmonic's Bridge program teaching basic composition and music theory to elementary and middle school aged children in New York City.