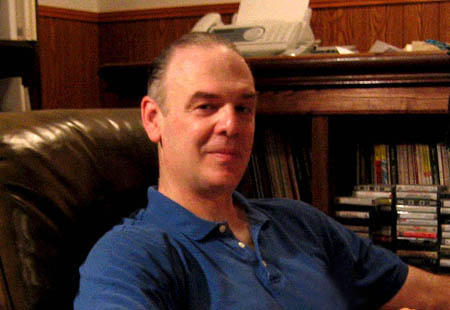 Dana Dimitri Richardson

Member since 2007
2007 Winner John Eaton Memorial Competition

DANA DIMITRI RICHARDSON is a composer and music theorist whose seminal work on the 21st century harmonic system, syntonality, is published online by the Goldberg Stiftung. After earning a Ph.D. in Theory and Composition from New York University in 2001, he taught at Fredonia College and New York University. During 2004-2006 he worked as a securities analyst on Wall Street and is now running his own investment advisory service, Well-Tempered Capital Management, LLC, while maintaining his compositional activity throughout. He is also a published poet whose Aphrodite and Other Poems is available on Amazon.com.