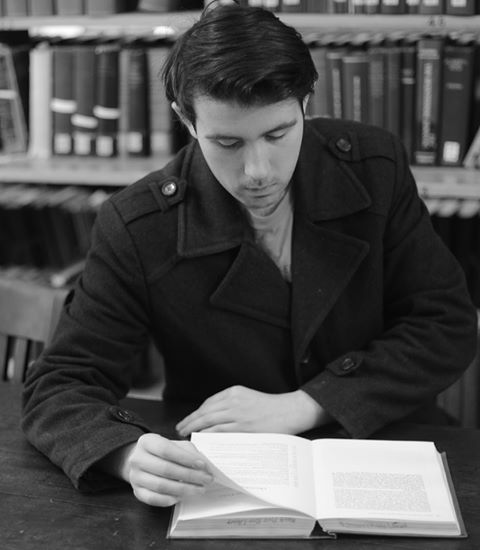 Zach Gulaboff Davis

Member since 2020
Honorable Mention in the 2020 John Eaton Memorial Competition
Personal website:

Described as "beautiful, lyrical" and brimming with "unexpected harmonic shifts" (International Trumpet Guild), the music of Dr. ZACH GULABOFF DAVIS centers on the core elements that define music: Emotion, drama, and beauty. The winner of the 2019 American Prize in Composition (Vocal Chamber Music division), Zach maintains an active schedule as a composer and collaborator across the globe. His works have been performed venues including Carnegie Hall, Columbia University, Bulgaria's National Palace of Culture, Norway's Arctic Cathedral, the International Trumpet Guild's National Conference, NYU Steinhardt and Shanghai, and at schools of music and conservatories throughout the country.

Zach holds a B.A. in piano performance and composition/theory, summa cum laude, from Linfield College, Oregon, and a M.M. in composition from Mannes College of Music in New York City. He recently completed his D.M.A. in composition and M.M. in music theory at the Peabody Conservatory of the Johns Hopkins University, studying under Pulitzer-Prizewinning composer Dr. Kevin Puts. In his spare time, Zach is active in American Kennel Club dog sports, where he travels the country as a licensed Dog Agility judge. Don't ask him about the (countless) similarities between composing and designing Agility courses unless you have hours to spare.