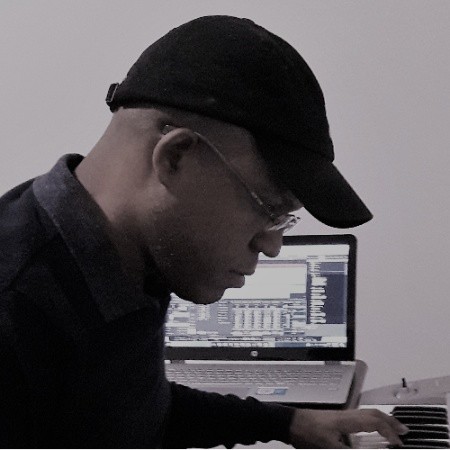 Vladimir Del Orbe

Member since 2014
2014 Winner John Eaton Memorial Competition
Personal website: http://nyu.academia.edu/VladimirdelOrbe

VLADIMIR DEL ORBE is composer and theoretic born at Dominican Republic and resident at New York City. Studied theory , composition and analysis and violin at Conservatorio  Nacional de Música of Santo Domingo  city (R.D.), piano in the Bellas Artes school and Episcopal Church of San Francisco de Macorís (R.D.), Social Communication, Laws and Master Literature in the Universidad Autónoma de Santo Domingo (R.D.).  He has written music for orchestra, solist, choir, chamber ensemble, theatre and film. He earned two composition competition "Premio Nacional de Música"(national prize music) awarded for Dominican state at 2005 and 2014, at the best music composition. He has also written various books of social theory and theory of the composition.  El Discruso Asemántico.  Opus X (book about music complexity).  La Sociedad Caostopica (book social theory). Contexterofonía (book about the theory of the composition).  Pensamiento Ecologizado (book about social politic and communication).  Literatura y Complejidad (book about the complexity of the contextual poetry). His recent works are, Responsum, for cello solo and ensemble. Entrevisón Dialógica, for English Horn and Piano, Concertino for Trombone and orchestra. Contextual Enigma, for Clarinet, double bass and Piano. Infiguración, for flute, harp, double bass and percussion. Noumenum, for Trumpet and Timpanis. Winner of The New York Composers Circle John Eaton Memorial Competition in 2014.