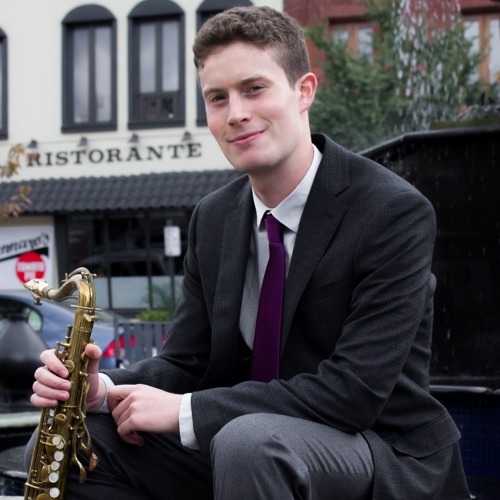 Sam Bishoff

Member since 2022

SAM BISHOFF is an in-demand saxophonist and multi-instrumentalist out of New York City. Sam also works as a composer and orchestrator, composing for films, event bands, and original bands. He is the leader and composer of the octet Sam Bishoff and the Scene, the Sam Bishoff Quartet, and the R&B/Funk group Hayduke.

Originally hailing from Seattle, Sam attended Temple University for Jazz Performance, working as a gigging musician and venue talent buyer in Philadelphia for several years. He is currently studying Film Scoring at the Feirstein Graduate School of cinema in Brooklyn.
​
Sam is also a dedicated educator, teaching saxophone, clarinet, flute, and piano to students of all ages.