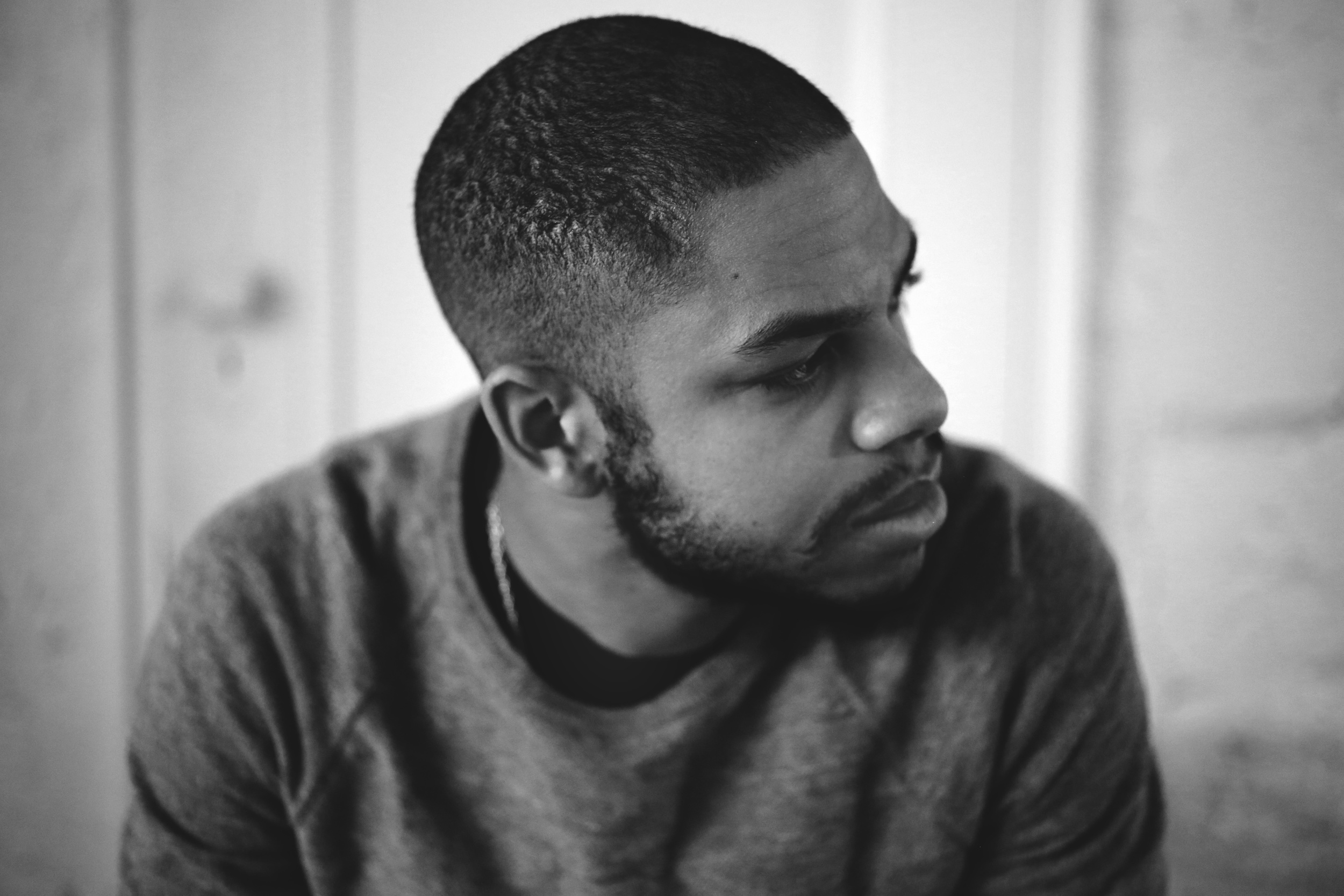 Jonathan Bingham

[ INACTIVE ]
2014 Honorable Mention John Eaton Memorial Competition

Composer JONATHAN BINGHAM has been recognized for his romantic harmonies and use of electronic and acoustic instrumentation. Over the last decade he has written for film and the concert hall. His work has been performed throughout the United States and abroad including New York's DiMenna Center for Classical Music and the Siena Summer Music Festival in Italy.

During his time in New York Jonathan composed the scores to several films which have appeared in numerous festivals such as the BFI London Film Festival and the Film Society of Lincoln Center. He composed for the JACK Quartet, Boulder Symphony Orchestra, and held a residency with the Arapahoe Philharmonic from 2016-2018. 

Jonathan began his compositional studies under Anthony Randolph at Howard University and received a master's degree from New York University under the tutelage of Justin Dello Joio. He continues to reside in Los Angeles.