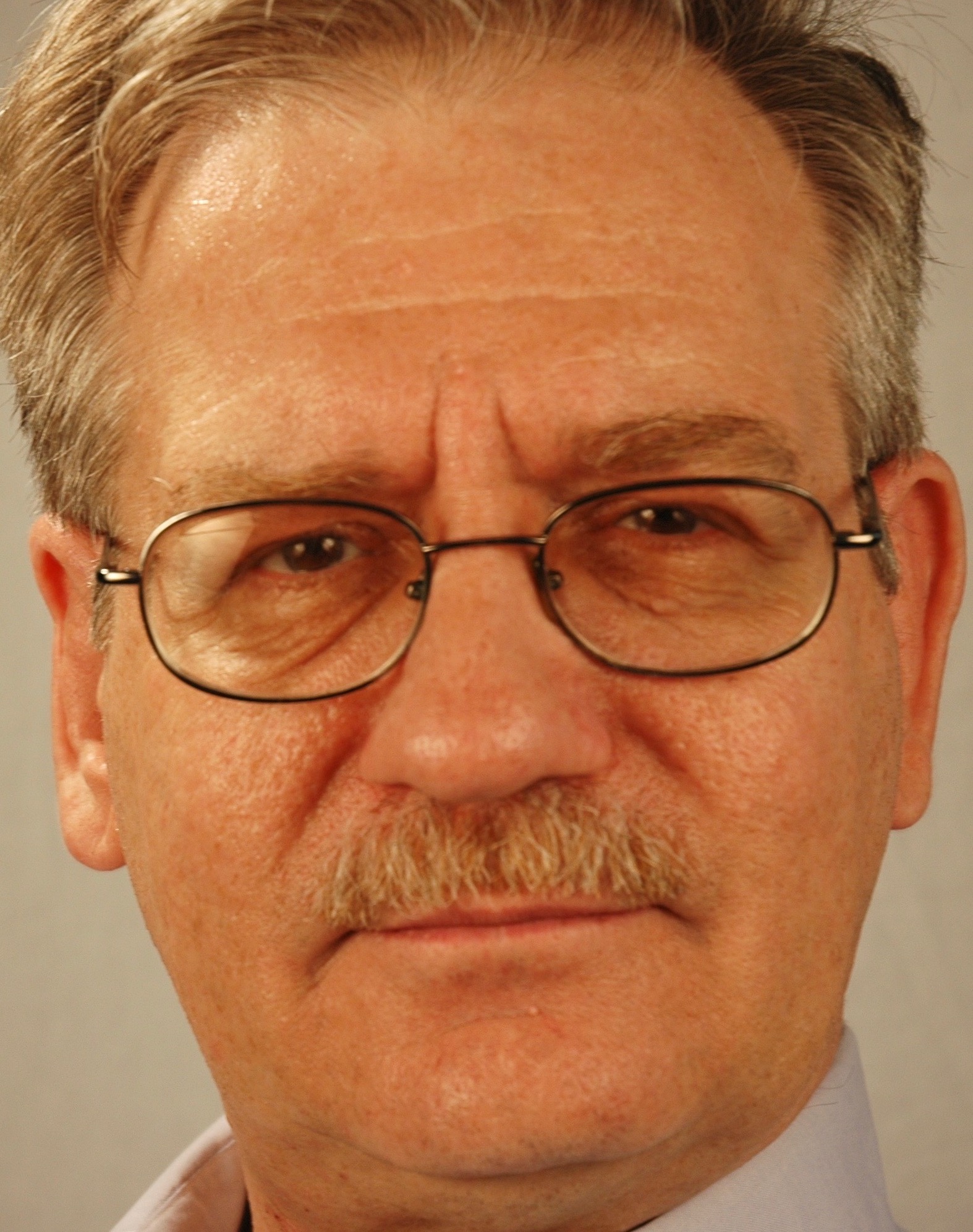 Richard Brooks

Member since 2003
Chair of the NYCC Board of Directors

RICHARD BROOKS was Chairperson of Music at Nassau Community College from 1983-2004, when he retired.  From 1977—1982 he was Chairman of the Executive Committee of the American Society of Composers (now Society of Composers, Inc.) and was President of the American Composers Alliance from 1993-2002.  He has written over 100 works in all genre, including three operas.  His opera for young audiences, Rapunzel, has been produced by five companies, most recently the Cincinnati Opera which gave it 65 performances.  He is the founder of Capstone Records which was acquired by Parma Recordings in 2008.

Among his many awards is a Composer Fellowship from the National Endowment for the Arts, a major grant from the Research Foundation of the State University of New York, an American Music Center award, and several Meet the Composer grants.
 
His music has been performed at major festivals and venues throughout the US and in Europe and is recorded on the Capstone, Advance, Ariel, Innova, and Ravello labels.  A new digital collection of works dating from the early 1970s to the late 1990s, PLACES IN TIME, has just been released by Parma Recordings on the Ravello label.