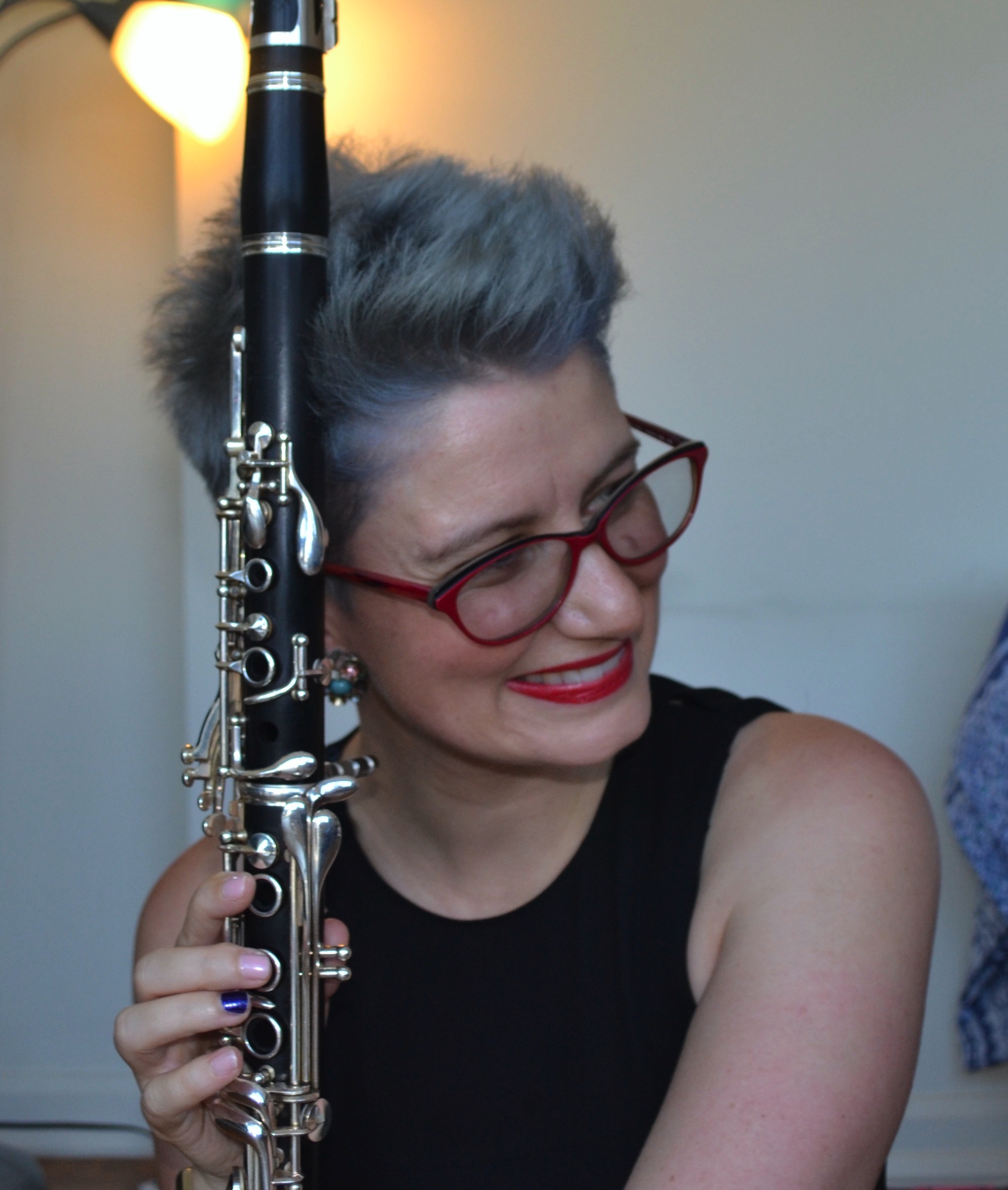 Olivia Jones

[ INACTIVE ]

OLIVIA JONES is an award-winning New York-based composer and clarinetist, passionate about 21st century classical music and about supporting new music culture in general. Olivia writes in a neo-Romantic style, infused with both 20th century and modern-day stylistic and social influences. Originally from Melbourne, Australia, Olivia is a Jazz and classically trained clarinetist, saxophonist and vocalist. She holds her Bachelor of Music (Composition) from the Melbourne Conservatorium of Music and her Master of Arts from Melbourne University, Australia.

In 2020 Olivia will be a resident composer with Brooklyn's Ensemble Mis-en for Project Cage, during which she will write and record a new work in a uniquely emersive artistic environment at the ensemble's Bushwick studio.

Olivia has sung first Soprano with New York's preeminent new music choir Melodia Women's Chorus, and the Melbourne Symphony Orchestra Chorus. Currently, Olivia plays clarinet with the NYJA jazz program in Midtown, New York. She sits on the Board of the MATA New Music Festival and is a member of New York Women Composers, the New York Composers Circle and the Australian Music Center.