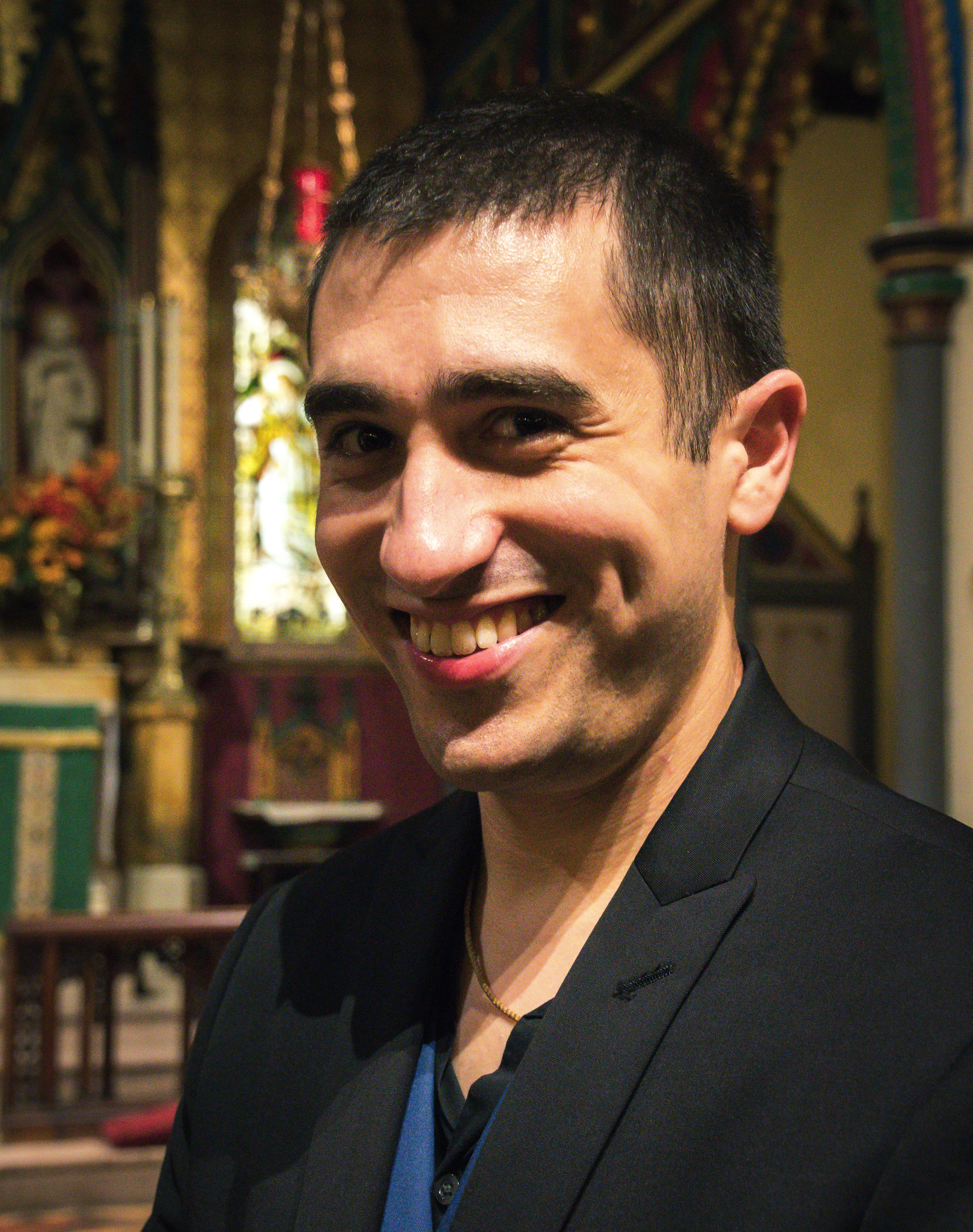 Anthony Izzo

Member since 2019
Personal website: https://www.linkedin.com/in/anthony-izzo-84ab32196/?trk=people-guest_profile-result-card_result-card_full-click
SoundCloud: https://soundcloud.com/anthony-izzo-915831607

ANTHONY IZZO received his masters in classical saxophone performance at the Aaron Copland School of Music. He has given world premieres of works by notable composers such as Leo Kraft, Saman Samadi and John Szto. He has performed all over the NYC area and in many venues in Long Island. In addition to performing, Anthony has written many solo and small ensemble works. He has written concert music, animation music and video game music. At ACSM, he was the president of the Composers Workshop, a notable group of student composers that hire professional ensembles and soloists to perform their music. Anthony studied saxophone with Dr. Paul Cohen and composition with Mikael Karlsson and John Wykoff. He is currently an elementary school music teacher in Corona, Queens and teaches grades Pre-K - 2.