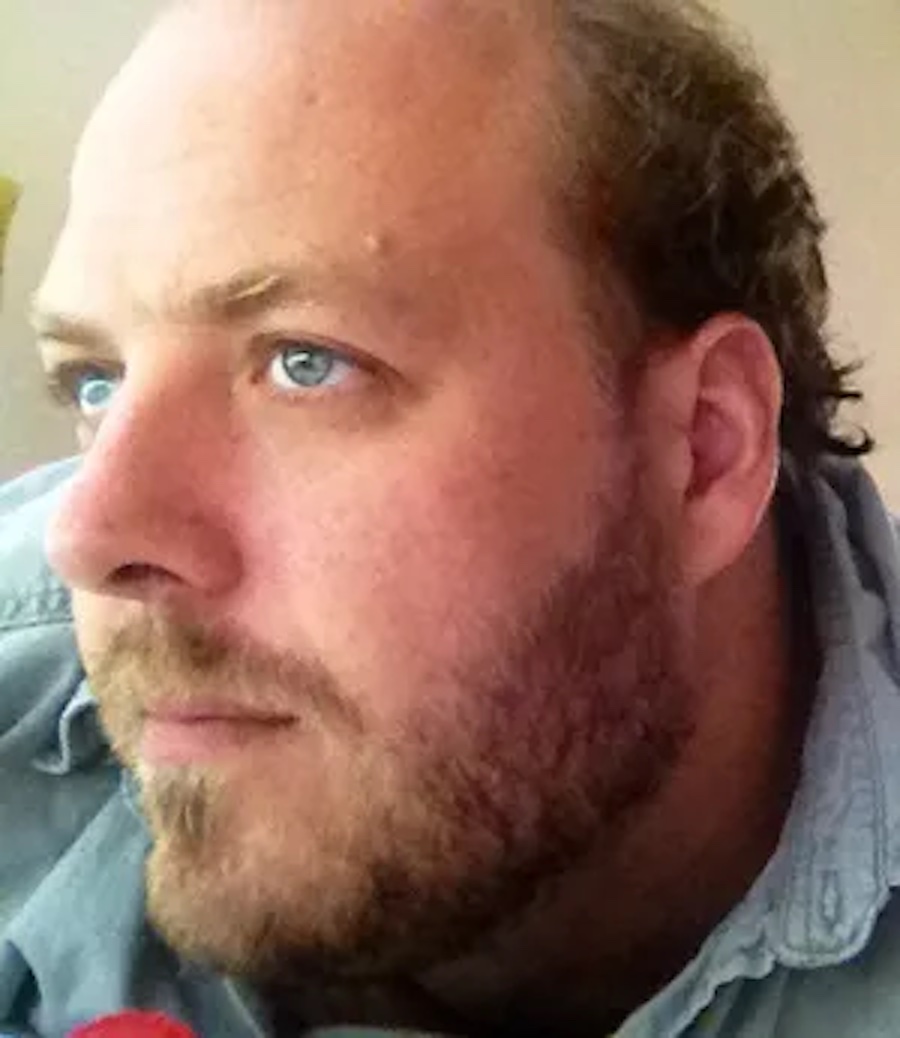 Gayther Myers

2023 Honorable John Eaton Memorial Competition

KURT C. NELSON is classically trained composer living in Philadelphia. His music is influenced by Alban Berg, Luigi Dallapiccola and Tadeusz Baird - modernist composers with a decidedly expressive approach to atonality. He has studied in the US and in Europe with prominent composers Ladislav Kubik, Krzysztof Meyer and, most recently, with Louis Karchin at New York University, where he earned the PhD in composition and music theory in 2015.

Kurt's music has gained recognition through frequent performances by leading contemporary ensembles in New York, including the JACK Quartet, the International Contemporary Ensemble (ICE), the Washington Square Contemporary Music Society and violinist Miranda Cuckson. He is currently an adjunct professor of composition and music theory at the Boyer School of Music at Temple University, Philadelphia.