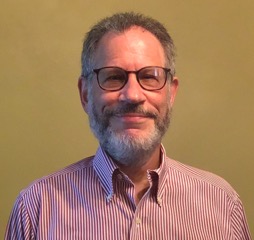 Jeffrey Niederhoffer

Member since 2020
Winner of the 2020 John Eaton Memorial Competition

JEFFREY NIEDERHOFFER received a BM in Composition from Berklee College of Music in 1977; studied counterpoint and composition privately in Boston with Dr. Hugo Norden from 1976 through 1978; and received an MM in Composition from Manhattan School of Music in 1980, where he was a student of Ursula Mamlok. Retiring from a 30-year career as an attorney, he returned to composition in March 2017 and has composed a variety of pieces since then, focusing on chamber music and works for solo instruments.

His first work for violin and piano, entitled Picking Up Where I Left Off (2019), was declared one of the winning pieces in the Kaleidoscope MusArt 2020 Call for Scores (Bagatelles for Beethoven), and also won the 2020 John Eaton Memorial Composition Competition sponsored by the New York Composers Circle. His solo alto saxophone piece, Askew, But Not Amiss (2018), was declared to be the Third Prize recipient of the 3rd International "New Vision" Composition Competition in New York City (Saxophone Section) in 2020. The world premiere of this work was given by Katherine Weintraub on March 25, 2022 at the CAMPGround22 music festival in Tampa, Florida. les pierres éclatent, for piano (2021), received its world premiere by Christopher Oldfather at the May, 2022 New York Composers Circle concert.