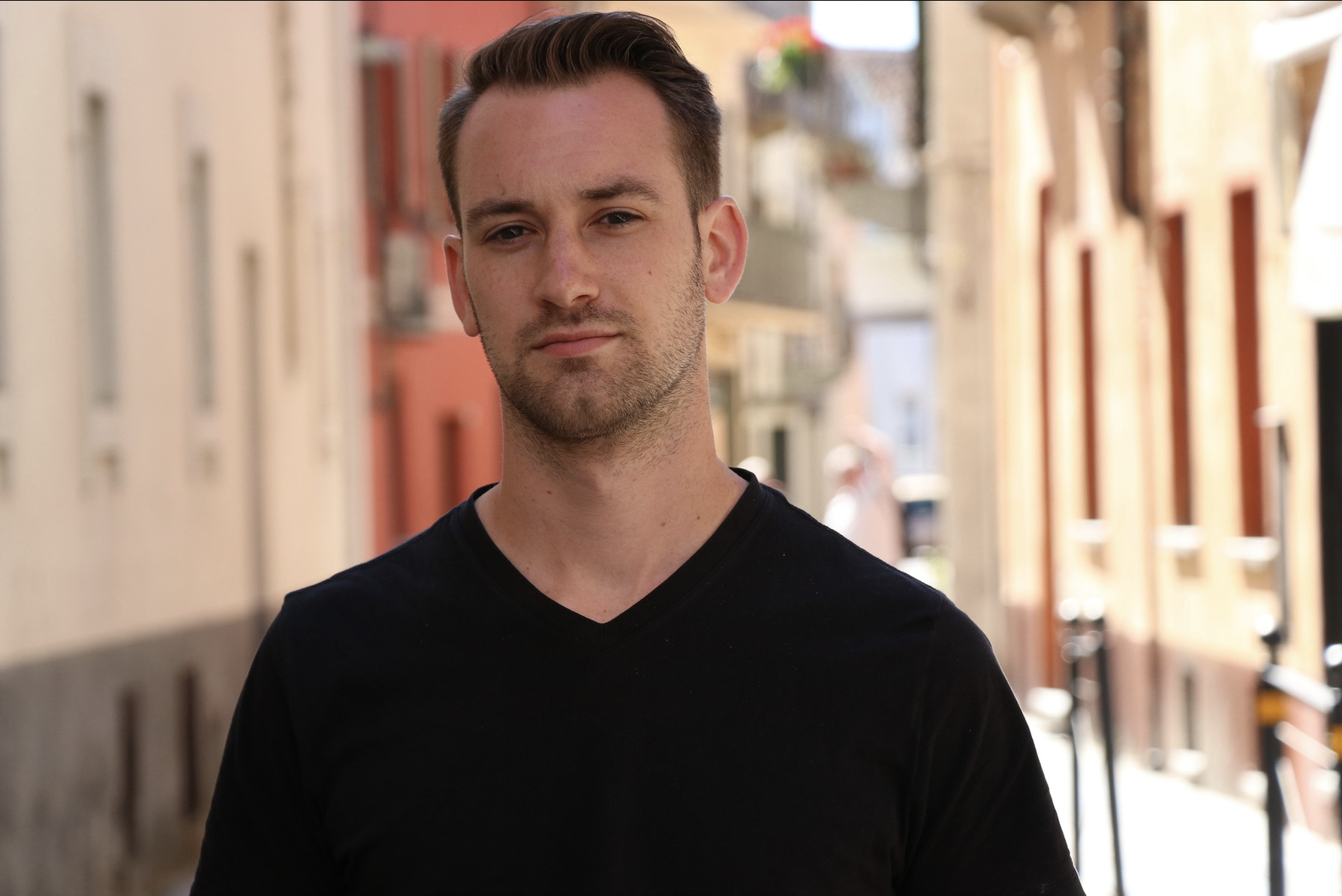 Derek Cooper

Member since 2019
2019 Honorable Mention John Eaton Memorial Competition
Personal website: http://www.DerekCooperComposer.com

DEREK COOPER's music has been performed worldwide by groups including Contemporaneous, Sonic Apricity, the Indiana University of Pennsylvania wind ensemble, Jenny Lin, Yarn/Wire, Ekmeles, the Iridium Saxophone Quartet, and Blueshift Ensemble. His piece, Daybreak, was recently awarded an honorable mention from the Allentown Symphony Orchestra. In 2016, Derek joined the ICEBERG collective, a select and diverse group of emerging New York composers.

Earning his Bachelor's degree in Music Theory and Composition in 2009 from Indiana University of Pennsylvania, Derek studied with American Prix de Rome winner Daniel Perlongo while also taking lessons with Jack Stamp, Christopher Marshal, and Richard Danielpour. Derek continued to study with Richard Danielpour, earning his Master's degree from Manhattan School of Music in composition in 2014. In the Fall of 2014, Derek returned to Manhattan School of Music to begin his doctoral studies under Dr. Reiko Fueting as a doctoral teaching fellow.

Derek currently teaches music theory at Ramapo College of New Jersey's School of Contemporary Arts as well as teaching composition and musicianship courses at the Hoff-Barthelson Music School. He also teaches theory and ear training at Manhattan School of Music and during the summer, he oversees the composition department for MSM Summer. In 2018, Derek took part in a two-week residency with Crosstown Arts in Memphis, TN, and saw the premieres of Phantom Dances by Yarn/Wire and Daybreak by the Shanksville-Stonybrook School Band. So far in 2019, Jenny Lin premiered his Piano Etude No. 1, Unleashed at (Le) Poisson Rouge in New York City in addition to premieres of Obsidian Rainbow by the Red Lion High School string orchestra, Crystal Caverns for saxophone quartet at the Red Note New Music Festival and Whispers for vocal sextet, premiered by Ekmeles vocal ensemble at The DiMenna Center. His erhu quartet, Niulang and Zhinu was recently premiered at the Shenzhen Belt and Road International Music Festival in Shenzhen, China and in June, Derek took part in the Alba Music Festival in Italy, including a premiere of Heavens, Awaken by Sonic Apricity. In August, Derek saw the premiere of Ready to Kill for rapper and mixed chamber ensemble in Memphis, TN by Blueshift Ensemble, featuring IMAKEMADBEATS as well as Insomnia Rain for guitar duo and electronics, premiered by the Cowan-Cicchillitti Duo at the 21st Century Guitar conference in Ottawa. Later in 2019, Derek will have premieres and performances with Acquatrope and Hypercube. His music is published through his own website as well as Knightwind Music. For more information and to hear samples of Derek's work, visit: www.DerekCooperComposer.com.