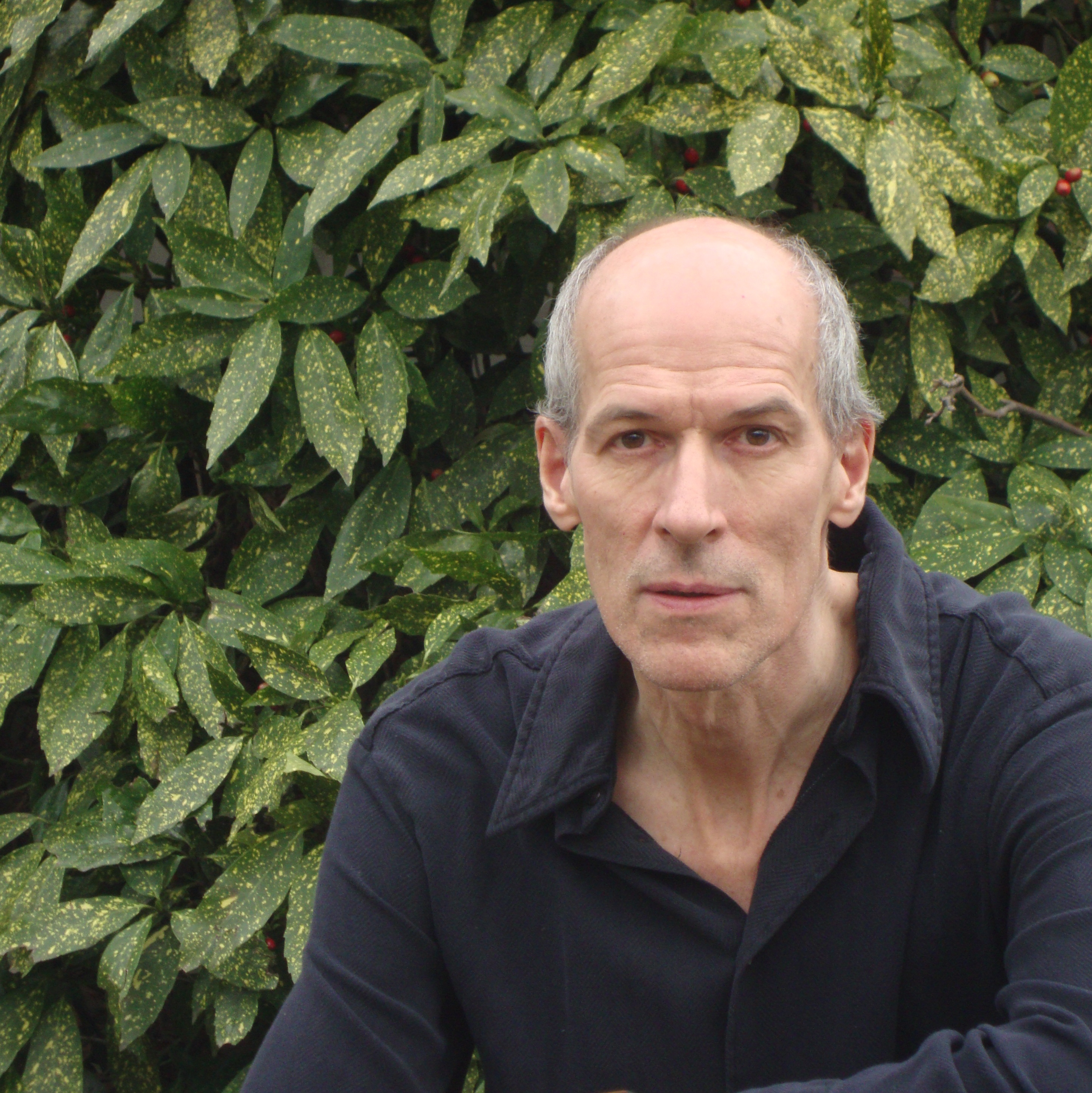 David Picton

Member since 2009

David Picton, composer and jazz musician, is originally from Watchung, N.J. He has a bachelors degree in music composition from Mannes School of Music in New York City. Since graduating Mannes, David has continued to reside in New York City, and has been performing, composing, and teaching music, mostly in the New York area, for over 40 years. He has released three jazz CD's and one classical CD of his own compositions. He also has collaborated with dancers and video artists, and has written children's music. David has been a member of New York Composers Circle since 2009.

David's compositions (jazz and classical) have been performed all around New York City, and recently he has had numerous performances in Canada, of his two woodwind quintets. He has also had a recent performance in Moscow, Russia, of his Prelude and Fugue for organ, and he is scheduled to have his Oboe Trio Fantasy performed in Taipei,Taiwan, in 2023.

David has been performing regularly as a jazz drummer and pianist in New York City and the area since the 1970's, and has also performed in Japan, Africa, England, and California, and has been teaching music since the 1980's. He has had radio airplay on WBAI in New York City, as well as on WPKN, in Bridgeport, CT., and overseas, on Estonia Radio. He has performed many times with such well known jazz musicians as Larry Coreyell, John Hicks, John Pisano, Jack Wilkens, Jimmy Bruno, Patience Higgins, Marvin Blackman, Jay Collins, and Bob Mover. He has also had jazz compositions of his performed by some of these people.