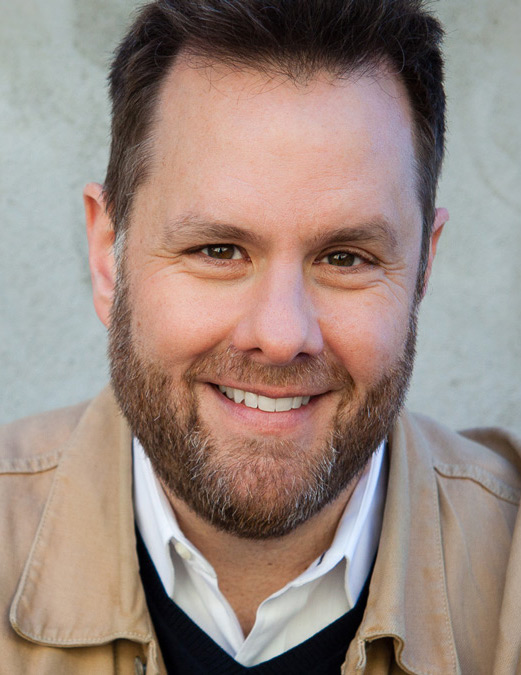 Daniel Neer

Vocalist, librettist, lyricist

Personal website: http://www.danielneer.com/

DANIEL NEER enjoys a uniquely diverse career as a singer, librettist and lyricist. Concert appearances range from Carnegie Hall, Lincoln Center, Merkin Concert Hall, Guggenheim Museum and Morgan Library to The Apollo, Chicago Art Institute and Aspen Music Festival. On Broadway he has performed in two original companies: the Tony-award winning production of Baz Luhrmann's La Bohème and the UK's National Theatre production of Coram Boy, directed by Melly Still. Other NYC collaborations include Experiments in Opera, Rebel Baroque Orchestra, Gotham Chamber Opera, Metropolis Ensemble, Vox Vocal Ensemble, Opera Slavica, Ekmeles, Two Sides Sounding, Vertical Player Repertory and Mark Morris Dance Company.

As a singer, Daniel is a frequent collaborator on new works including Matt Aucoin's Crossing (American Repertory Theater, directed by Diane Paulus), Pete Wyer's Numinous City (Royal Opera House Covent Garden), Petr Kotik's Many Many Women (Ostrava Days Festival, Prague), Simon Bainbridge's Tenebrae (Roulette), Douglas Cuomo's Arjuna's Dilemma (New York City Opera's Vox on the Edge), Michael Dellaira's The Secret Agent (Center for Contemporary Opera), Stephen Schwartz's Séance on a Wet Afternoon (American Opera Projects), Chandler Carter's Strange Fruit (Harlem School for The Arts), and Yoav Gal's Three Weeks (LABA Productions). He has portrayed over 100 roles in theater, opera, operetta and musical theater, receiving critical acclaim for his diverse range of characterizations, and has recorded for Dreamworks, Albany, Newport Classics and Naxos labels.

As a writer, Daniel's first play The Interview received a world premiere as part of the New Works International Festival for Short Plays at the Richmond Shepherd Theater in New York City. He is librettist for three chamber operas: Mercury Falling (Long Leaf Opera Festival), Odes to Earth and Air (Adelphi University), and Independence Eve (American Opera Projects) and the cantatas BQE (Queens New Music Festival) and Bruce Bailey (BEAT Festival). Song settings of his poetry and chamber texts have been heard in concert at Yale University, the New Gallery Concert Series in Boston, the Andrea Clearfield Salon in Philadelphia and numerous venues in NYC. Other recent premieres include two chamber works: The Good Doctor Windhager with Ronnie Reshef, and Summer, 1976 by Kim Sherman, both premiered by the lyricist and the Qube String Quartet in Columbus, Ohio. Current collaborations in development include the monodrama A Farewell based on an Arthur Schnitzler short story with Nicholas Ascioti, poems for a song cycle based on the photography of Andreas Gursky with Alexander Burtzos, and a new opera with Matthew Welch and the group Experiments in Opera entitled And Here We Are.

Daniel studied music and theater at The Ohio State University, University of Michigan and the Royal Academy of Music in London, England.