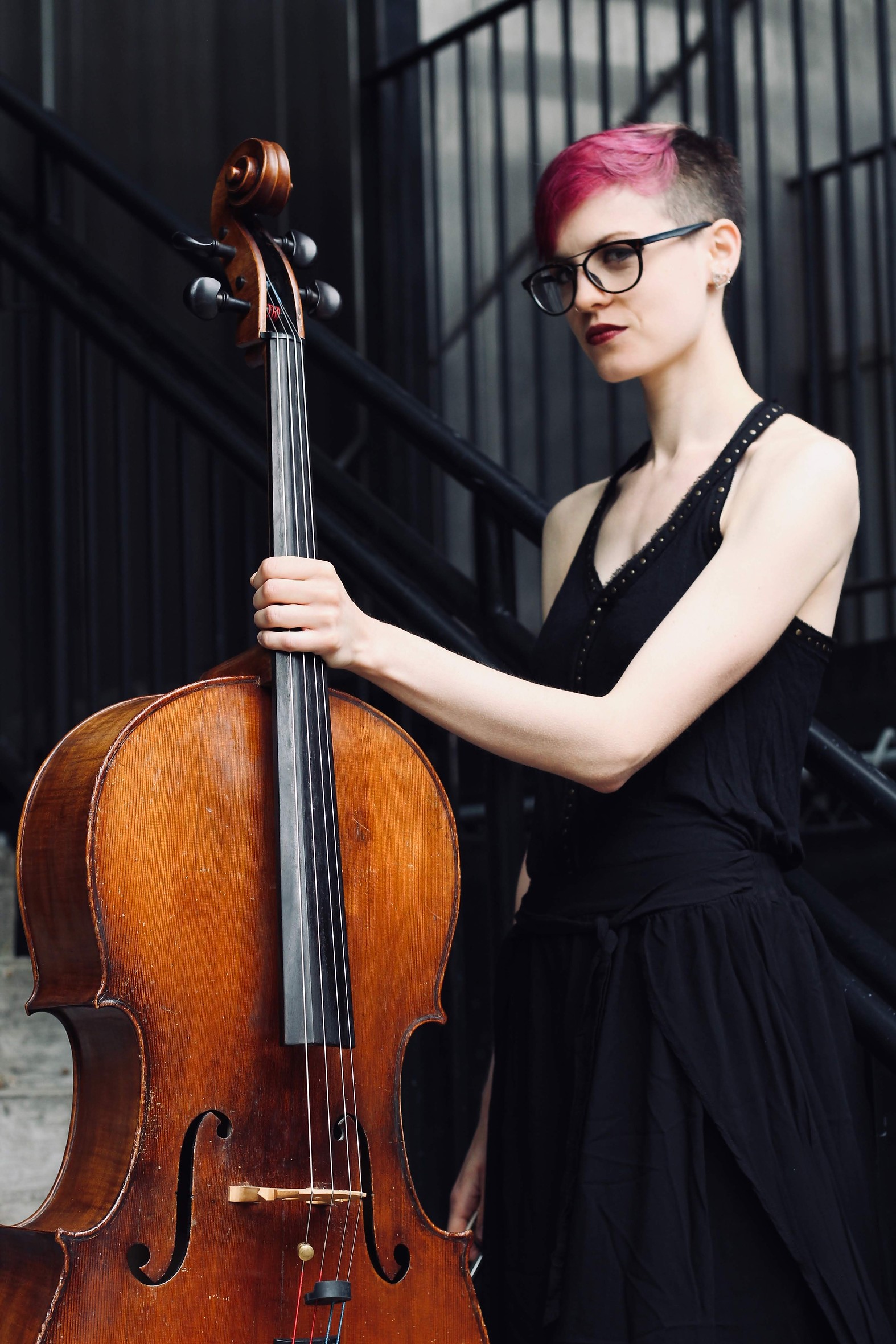 Carolyn Regula

Cello

Personal website: https://www.carolynregula.com

After beginning cello at age 8, she joined her first ensembles by age 10, held her first principal chair at age 11 and won her first concerto competition at age 15.

Carolyn has attended the Boston University Tanglewood Institute, Bowdoin International Music Festival, Kent/Blossom Music Festival, Berskshire High Peaks, and Mostly Modern Festival (MMF). There, Carolyn has been chosen for prestigious performances, such as "Tanglewood on Parade," Bowdoin's faculty recital series, playing alongside the Cleveland Orchestra at the Blossom Music Center, and at the MMF Chamber Hits final concert.

Carolyn's college career began at Boston University, studying with Michael Reynolds. She was announced valedictorian in 2015, earning a Dual Bachelor's in Cello Performance and Music Theory & Composition. Carolyn continued her graduate studies at BU, with Mihail Jojatu, and graduated in 2018 with a Master's in Cello Performance.

Carolyn has soloed with the New England Repertory Orchestra, Nashua Chamber Orchestra and collaborated with the Muir Quartet, Ying Quartet, and Time for Three. Her instructors have also included William Rounds, Stephen Geber, Peter Howard, and Dave Eggar.

Carolyn is currently living in NYC and studying at the Mannes School of Music. There, she is pursuing a Performance Diploma and studying with cellist, Yehuda Hanani.