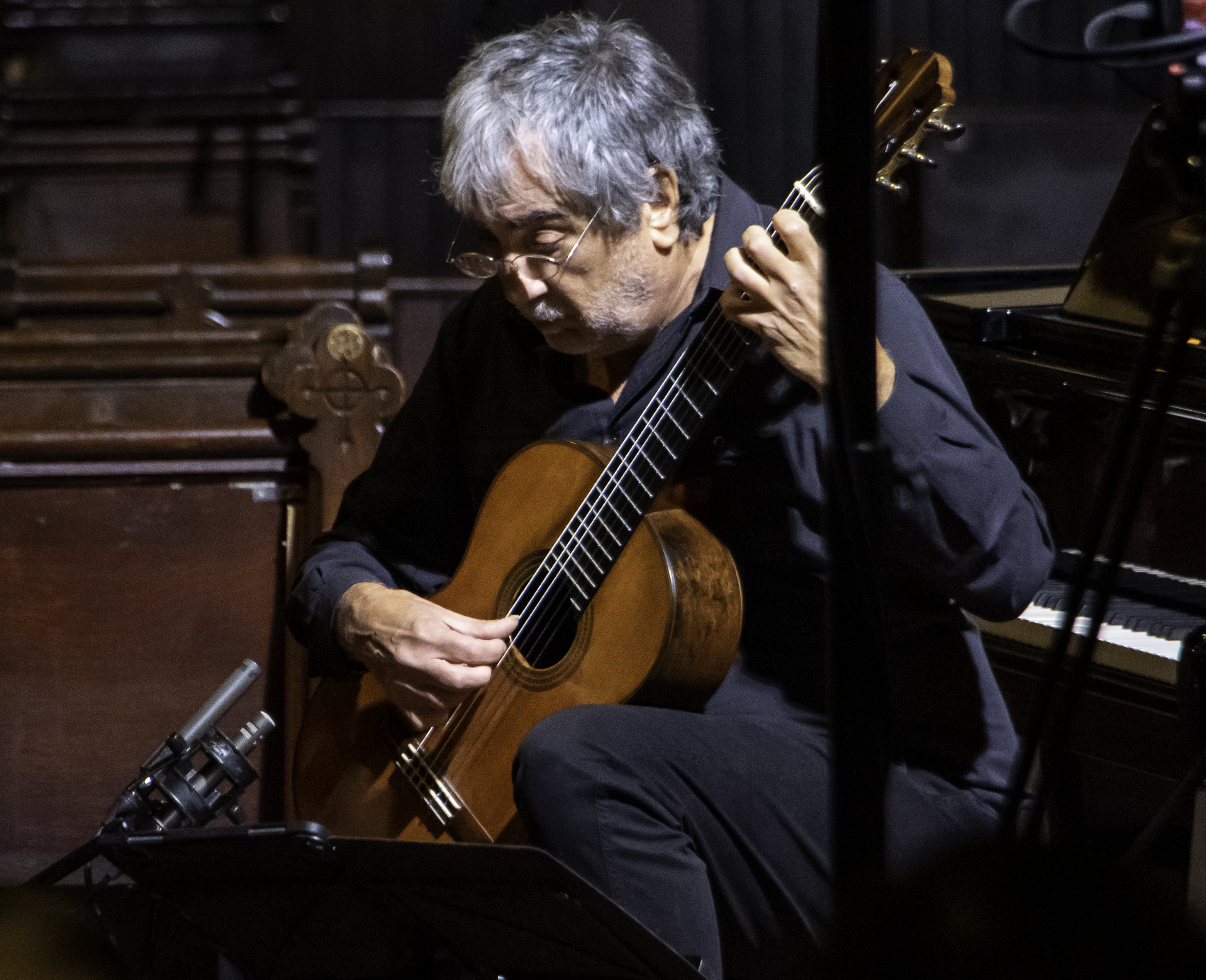 Bill Zito

Guitar

This was Mr. Zito's first NYCC performance:

Tuesday, November 15, 2022 | DIFFERENT STRINGS
Church of the Transfiguration, Little Church Around the Corner

"Sonata for Guitar" by Richard Brooks


His formal debut came in Alice Tully Hall where he received critical acclaim. Soon after, he was chosen by Hi Fidelity Magazine as one of the Young Artists of the year. Mr. Zito was an Artist International Competition prize winner. Called "First rate throughout the entire afternoon" by the N.Y. Times, Mr. Zito has received praise for both his solo and ensemble work. He has toured extensively throughout the United States and Europe. This versatile performer is equally at home on lute as he is on the guitar. On one evening with Philharmonia Virtuoso he performed back-to back concertos on mandolin, lute, and guitar.
Mr. Zito is no stranger to working with voice. He has performed and toured with Orpheus and Andreas Scholl and Carnegie Hall with St. Luke's Orchestra with David Daniels and Roger Norrington. In a memorial concert for Peter Pears, the NY Times said, "One admired (his) easy assurance with this music, the runs and flourishes dispatched with fluent virtuosity.
Mr. Zito is currently on the faculty of Nassau Community College, Adelphi University, Hofstra University, and Queens College.