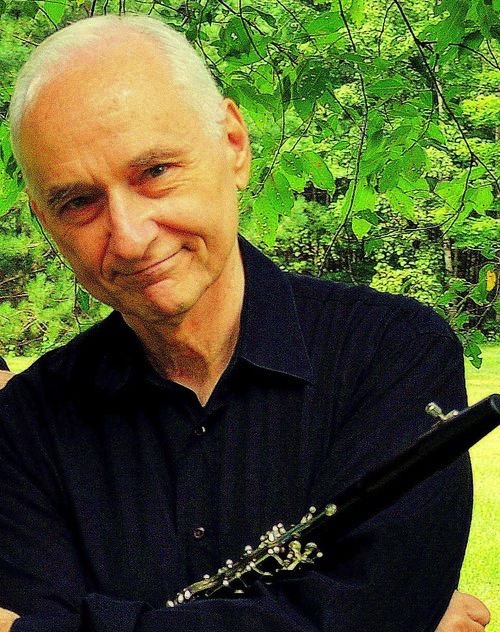 Allen Blustine

Clarinet

Website: https://mpp.music.columbia.edu/bios/allen-blustine
Email: amb5@columbia.edu

ALLEN BLUSTINE is a member of the New York Chamber Soloists, the Festival Winds and the award-winning new music ensemble Speculum Musicae (of which he is currently the President and Executive Director).

An active proponent of new music for the clarinet, he has premiered many solo works including Milton Babbitt's "My Ends are My Beginnings," Donald Martino's "Triple Concerto," Elliott Carter's "GRA" (NY premiere), Pulitzer prize winner Wayne Peterson's "Peregrinations" for solo clarinet and, most recently, Pulitzer winner Mario Davidovsky's "Synchronisms No. 12 for clarinet and electronic sounds."

He was prinicipal clarinetist of the Japan Philharmonic in the early 1970s and the Musica Aeterna Orchestra at the Metropolitan Museum and has frequently performed with the New York Philharmonic. He is currently on the faculty of Columbia University and is a founding member of the North Country Chamber Players.

He is also the assistant artistic director of the Vermont Mozart Festival and the associate director of the Institute and Festival for Contemporary Performance at Mannes College of Music in New York.