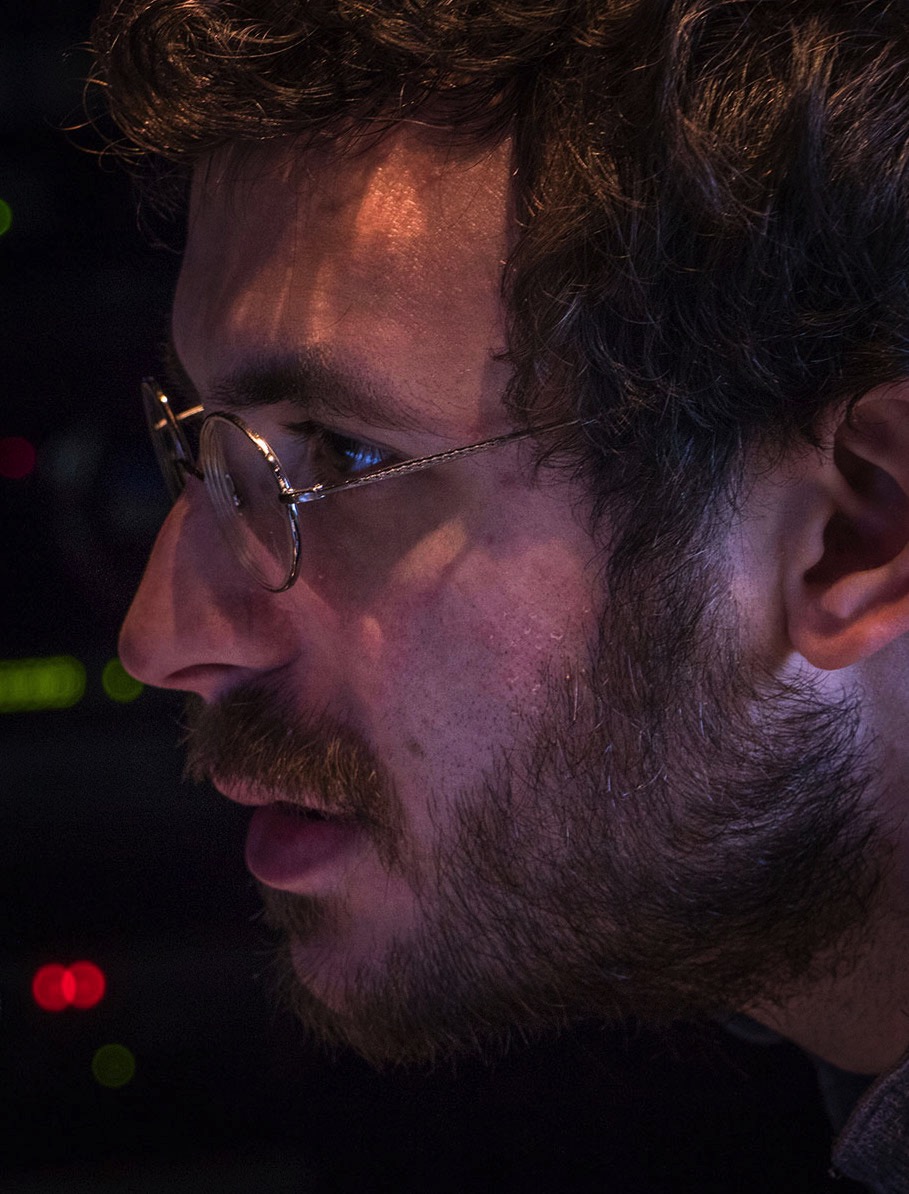 Simon Brown

[ INACTIVE ]

Improvising. That's where I started as a toddler, sitting at grandma's piano. I had one piece that I'd play for an hour, using only the black keys. 23 years later, my colleague Max Alper played a piece where he had graphically notated a version of the same thing. It still works.

My job is to dream up new sounds, or new ways to listen to old sounds. My job is to make you feel and think at the same time, until your brain doesn't know what to do anymore. I write music to give you at least one transcendent moment, maybe one note, that makes getting out to the concert all worth it.

Born in Ithaca, New York, and raised in New York City and Western Massachusetts, SIMON BROWN studied at Westfield State University with Andrew Bonacci, and at Brooklyn College with Douglas Geers and Morton Subotnick. He lives in Brooklyn, New York, and works as a teaching artist and conductor at the Youth Orchestra of Saint Luke's.