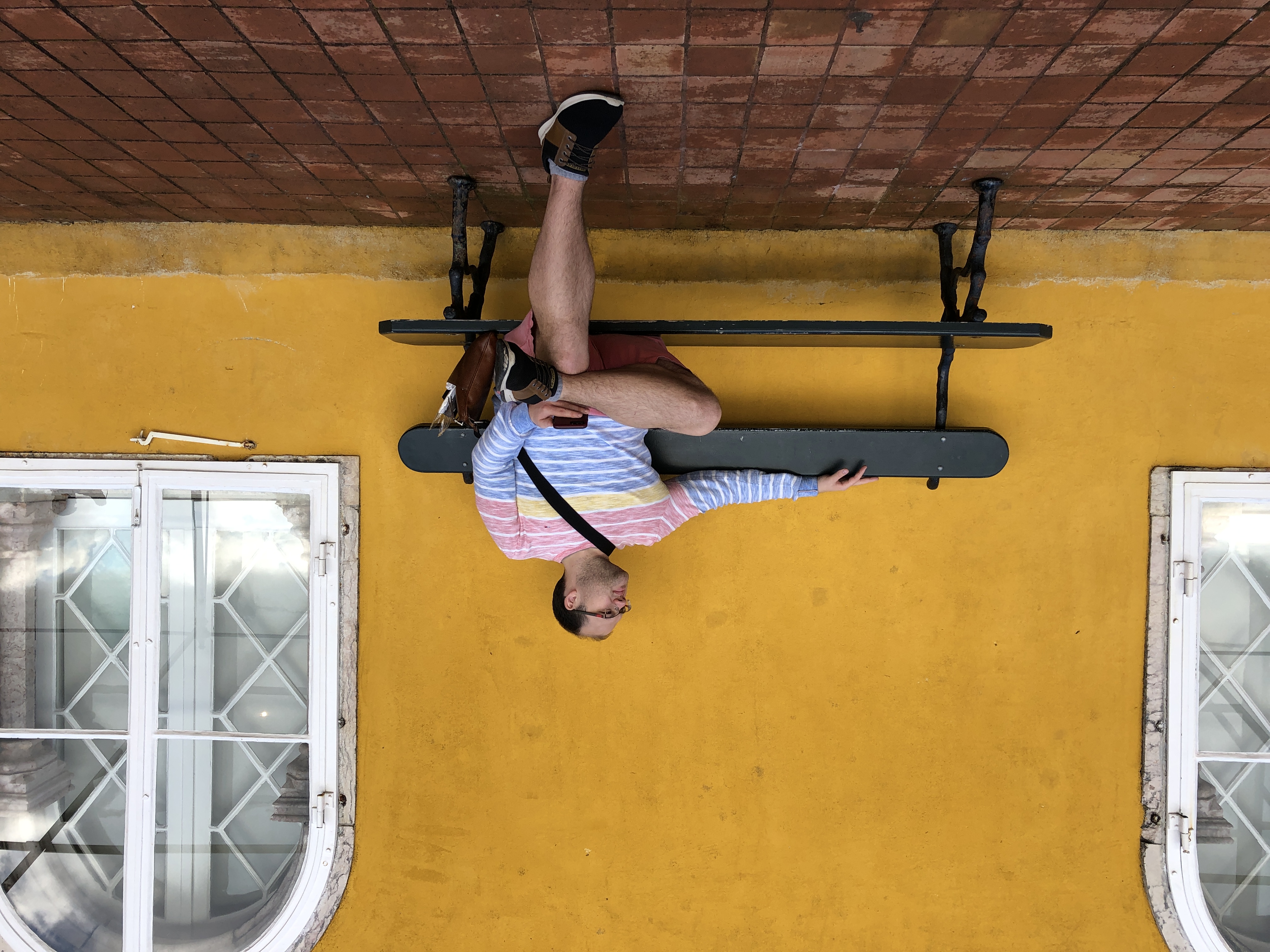 Cameron Wentz

Member since: 2022

Cameron Wentz is a composer and church musician originally from Pennsylvania. He earned his Bachelor of Music degree from Westminster Choir College, studying composition with Benjamin C.S. Boyle, Joel Phillips, and Stefan Young. There he studied organ with Alan Morrison and piano with Lillian Livingston.

He went on to earn his Master of Music degree at the Peabody Institute of Johns Hopkins University, studying composition with Michael Hersch. There he also studied organ with John Walker.

After several years in Baltimore, he moved to London to pursue further graduate studies. There he studied with Robert Keeley and Edward Nesbit at King's College London. There he also worked as a gradate teaching assistant, supporting courses in music theory and musicology. He also served as director of music at St. John the Divine in the Richmond neighborhood of west London.

He returned to the US to complete his doctorate at the University of Maryland, studying composition with Thomas DeLio and teaching courses in aural skills. At the same time, he worked as director of music at historic Christ Lutheran Church in Gettysburg, PA.

Currently Cameron is the Associate Director of Music at the Reformed Church of Bronxville and an ear-training instructor for the National Children's Chorus. He and his husband live in Harlem.