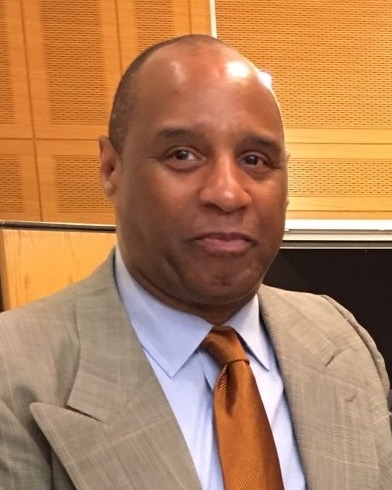 Clifford Hall

Board of Directors
Member since 2021

CLIFFORD HALL Jr. (born 1952) is a native of Western Pennsylvania. He graduated from Aliquippa High School in 1970 and earned a BA degree in Political Science from the Pennsylvania State University, University Park, PA in 1974.

In the summer of 1974, he accepted a position in the general liability claim department with The Travelers Insurance Company, Pittsburgh, PA. His career with The Travelers took him to upstate New York, San Francisco, CA and finally to their Home Office in Hartford, CT. He left The Travelers in 1992 as a Senior Claims professional in their Liability Strategic Claims Division and accepted a position as a Claims Litigation professional with the Chubb Group of Insurance Companies in their Financial District, New York City office. He left The Chubb Group in 2007 as Assistant Vice President Liability Claims Litigation and is currently retired and living in Brooklyn, NY.

Mr. Hall has served on the Board of The Brooklyn Hospital, Brooklyn New York, on the Board of The Capital Hill Alano Club of Seattle, WA as Treasurer, and as President of the Board of 7 Metrotech Condominiums, Brooklyn, NY, where he resides.