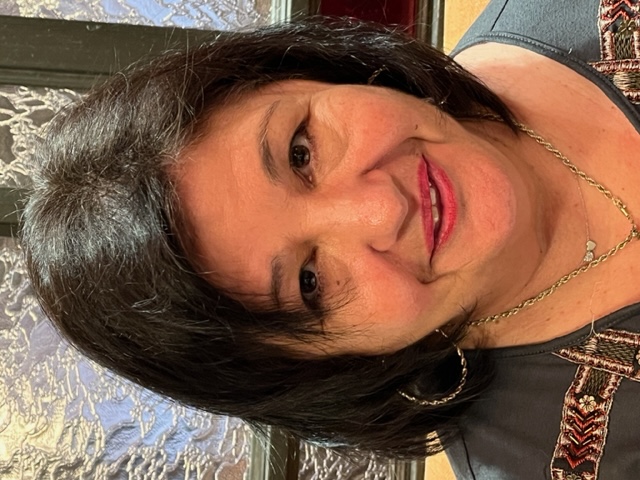 Candice Greiff

Board of Directors
Member since 2023

Candice Greiff is a native New Yorker, who currently lives in Uptown Manhattan with her two cats, Dolce' and Figgy. She loves traveling and always sees the best in everyone she meets. Candice graduated from Queens College with a degree in Mathematics and Education. She also attended CW Post University as a graduate student in Education.

Candice is retired, with over 20 years of Human Resources systems and project management experience. Candice most recently worked as a system implementation project manager at both Carnegie Hall and the New York Philharmonic, where she continues with them as a member of the volunteer council. Candice has also performed consulting work for over 30 corporations across various industries in the same capacity.

Candice spends most of her time volunteering with young adults and seniors in various capacities. She is a kind-hearted person who doesn't think twice about helping those in need and supporting those who want to better themselves.