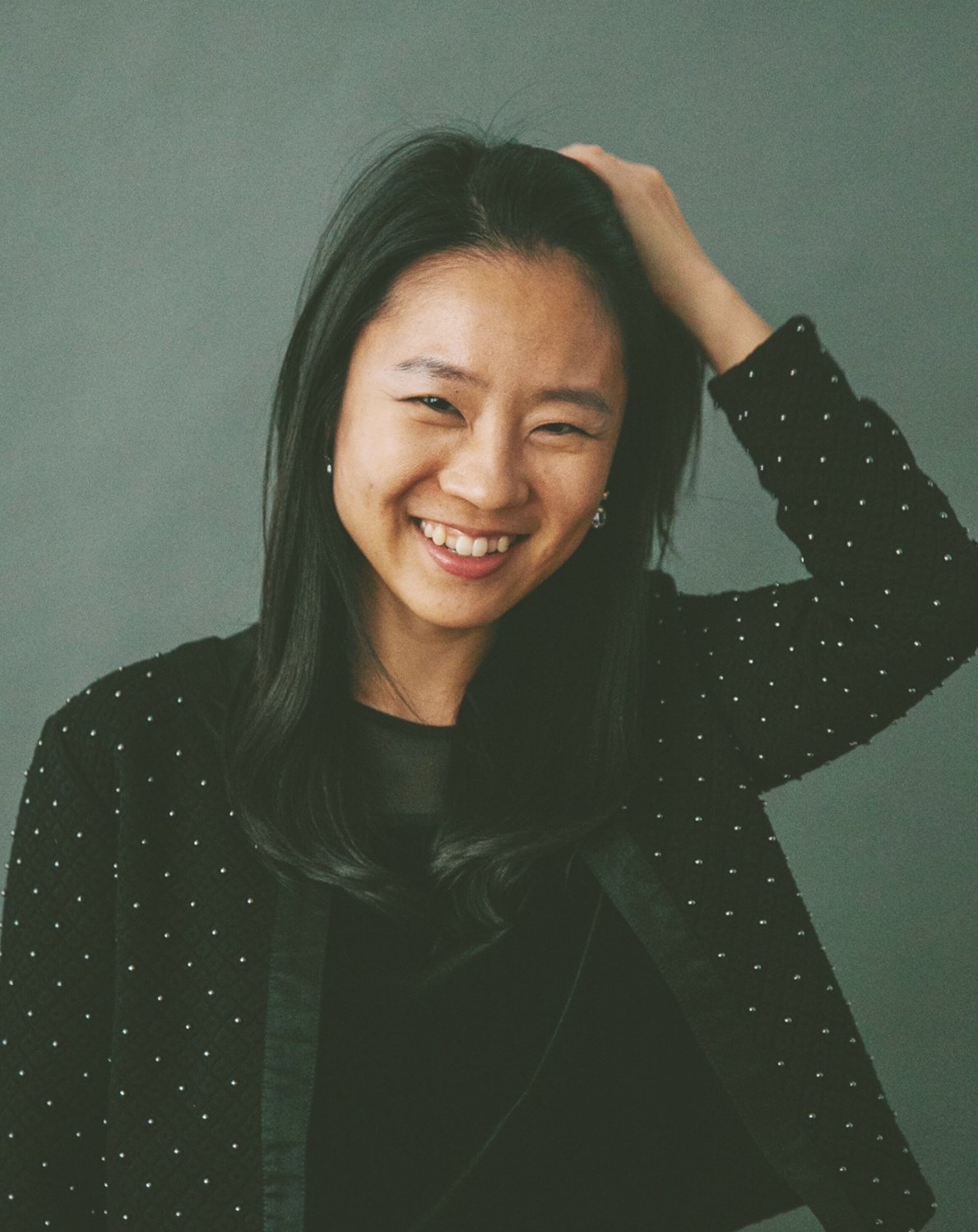 Jinhee Han

Member since 2016

Award-winning musician JINHEE HAN started playing the piano at age 4, and composing in her late teens. Han's promising musical gift earned her full-time scholarships for both her bachelor and masters degrees in music composition, and she graduated with Cum Laude, at HanYang University in Seoul, Korea. She earned a Professional Study Diploma in Music Composition with Robert Cuckson as a scholarship recipient from The New School, Mannes College, in May. 2015.

Throughout her career, Han has had several original concert works premiered, including orchestral pieces in her hometown of Seoul, Korea, as well as in Israel, Ukraine, London, Canada, Italy, Texas, Connecticut, Los Angeles, New Jersey and New York.

Recently, Han was selected as a guest artist at Nief-Norf Summer Festival in Knoxville, Tennessee in 2018. Also, her works have been performed at several festivals and workshops, such as Space City New Music Festival, Vox Faminae 3rd Edition, Musica per Archi, Women Composers Festival of Hartford, and Groundswell. Her most recent notable project, Han's music score Ya-Li Ya-Li Ya-la Shung for soprano and flute was publised by Diaphonia Edition in Italy. Her Yaygara for trumpet solo has been published for new music by women composers on CD by trumpeter, Kate Amrine. She serves as Founder/Director for AWCANYC (awcanyc.com), where she collaborates with a variety of talented musicians from various countries.